This is the first Smoke tree that I've ever seen or Trimmed
Date uploaded: Thu, Jan 28 2021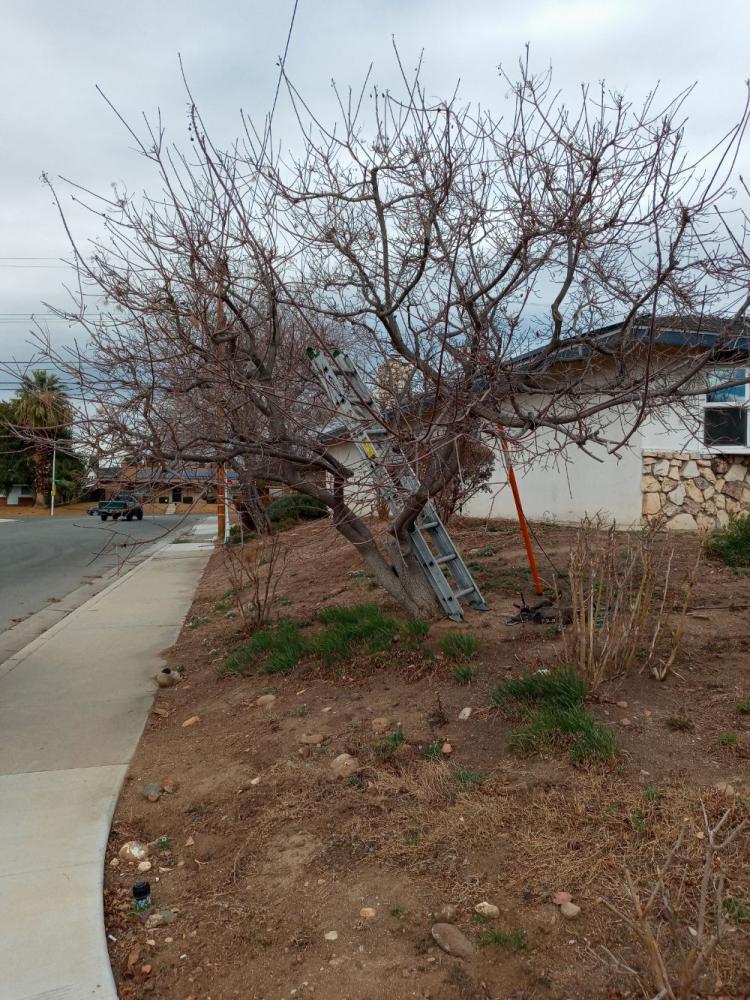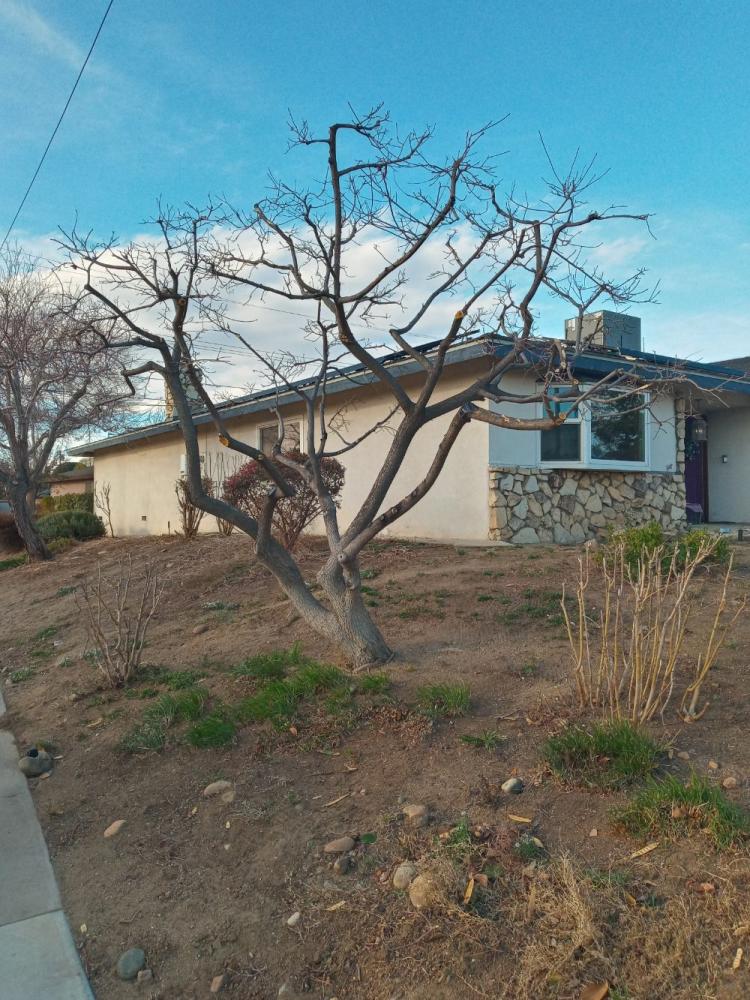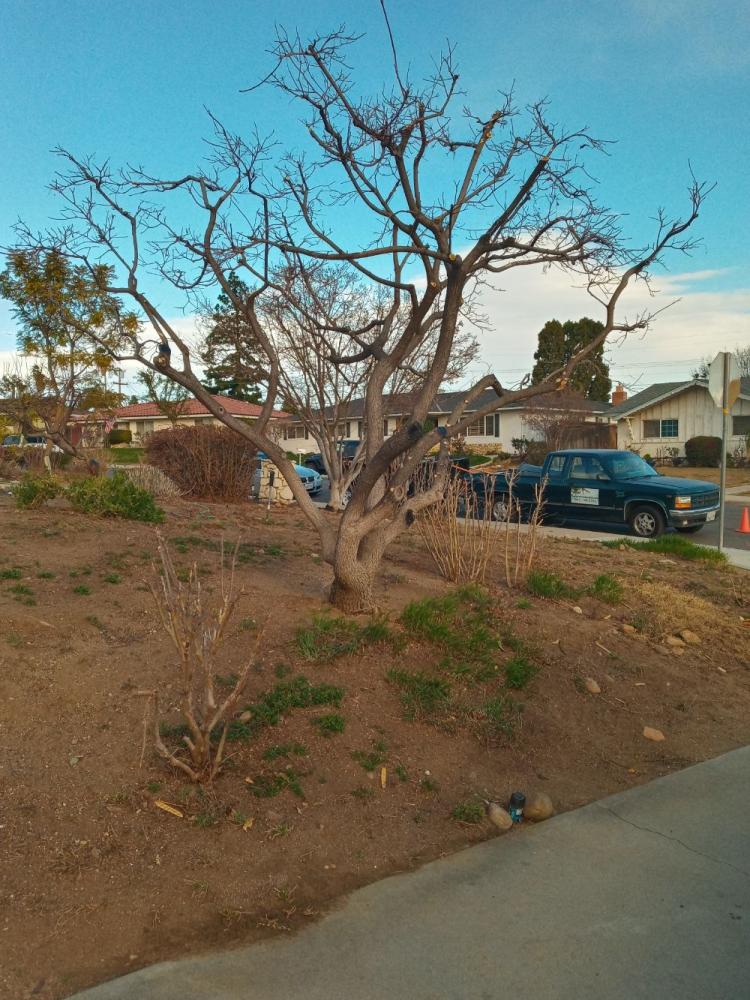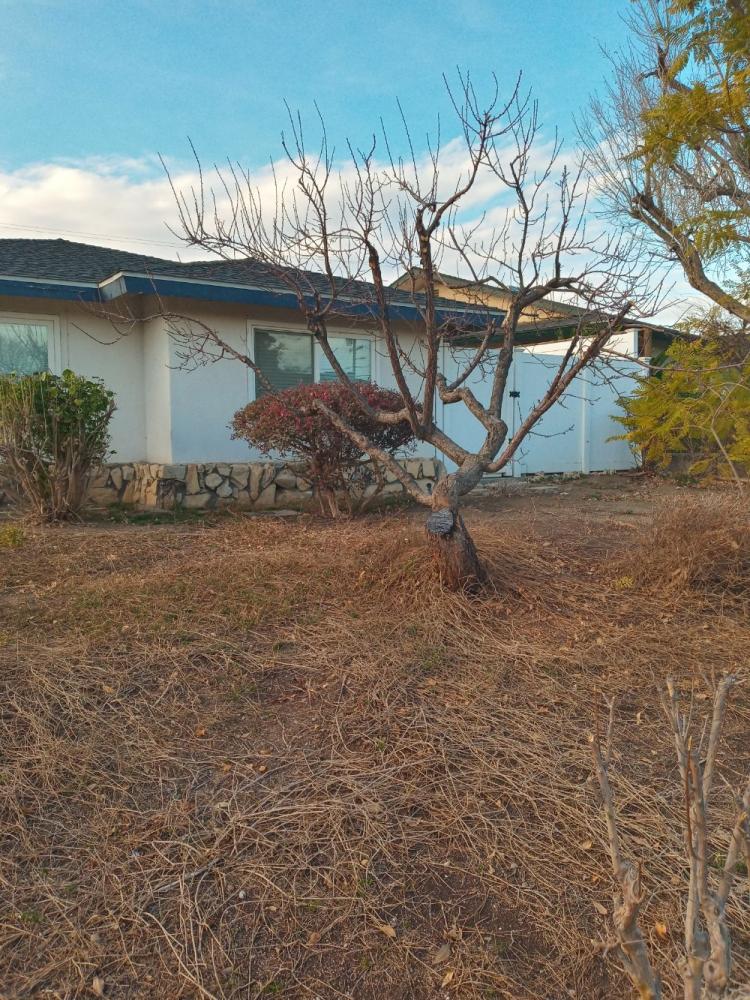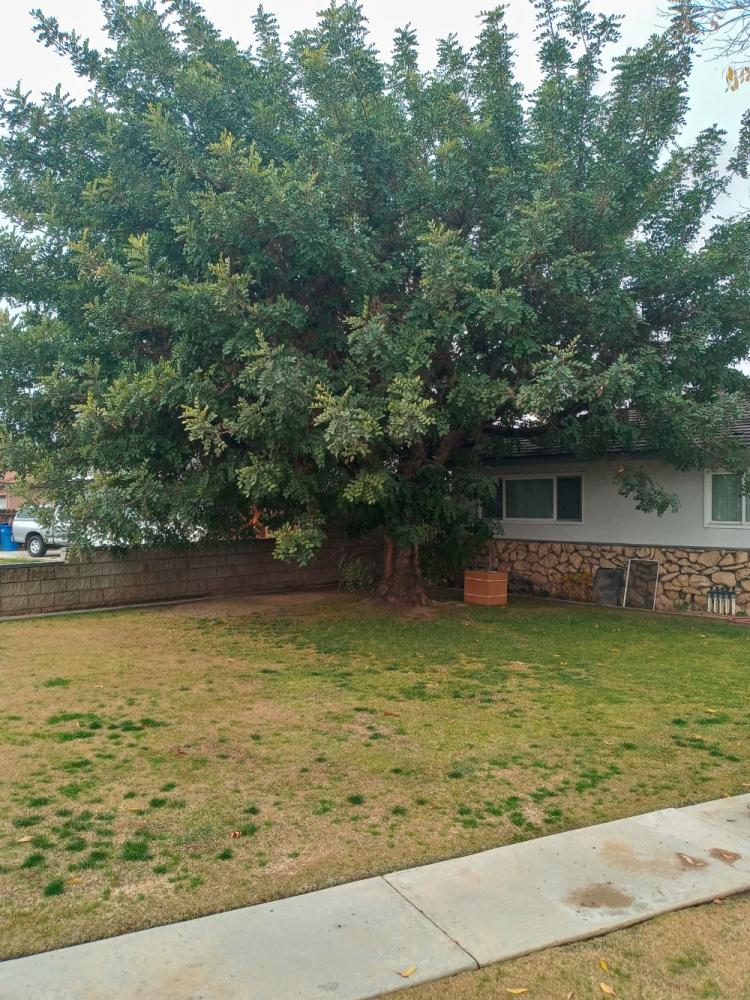 Carob tree Before & After 2nd time I've trimmed it!!
Uploaded: Jan 14 2021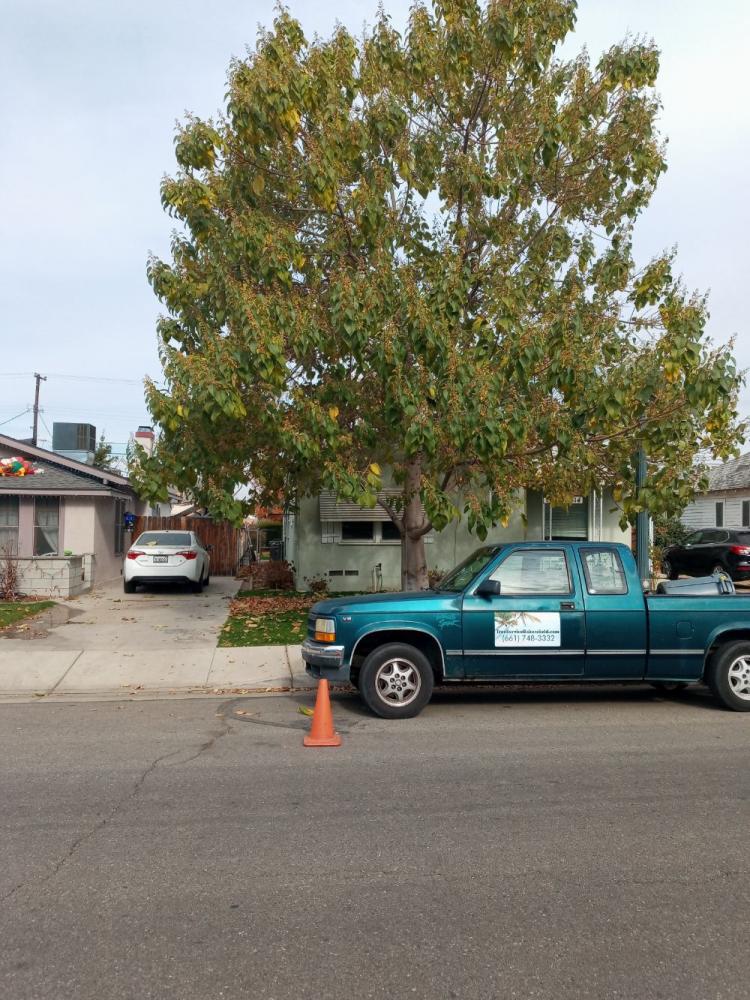 Royal Empress one of the fastest growing tree's in the World
Uploaded: Dec 16 2020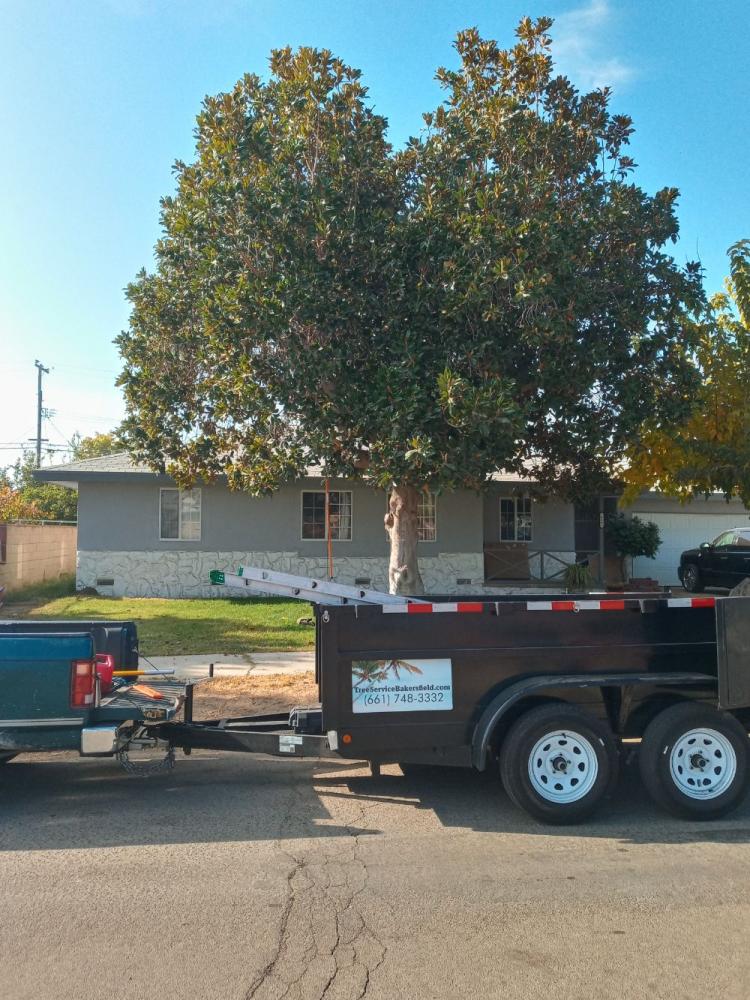 Magnolia Tree
Uploaded: Dec 16 2020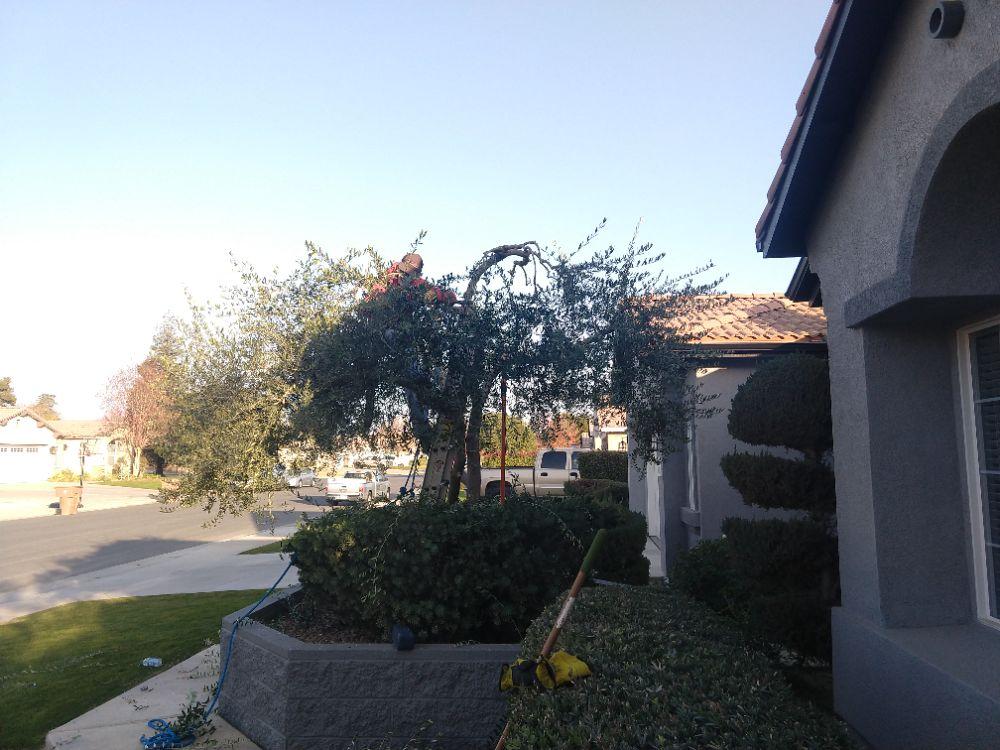 Olive tree in the front yard trimmed.
Uploaded: Dec 10 2020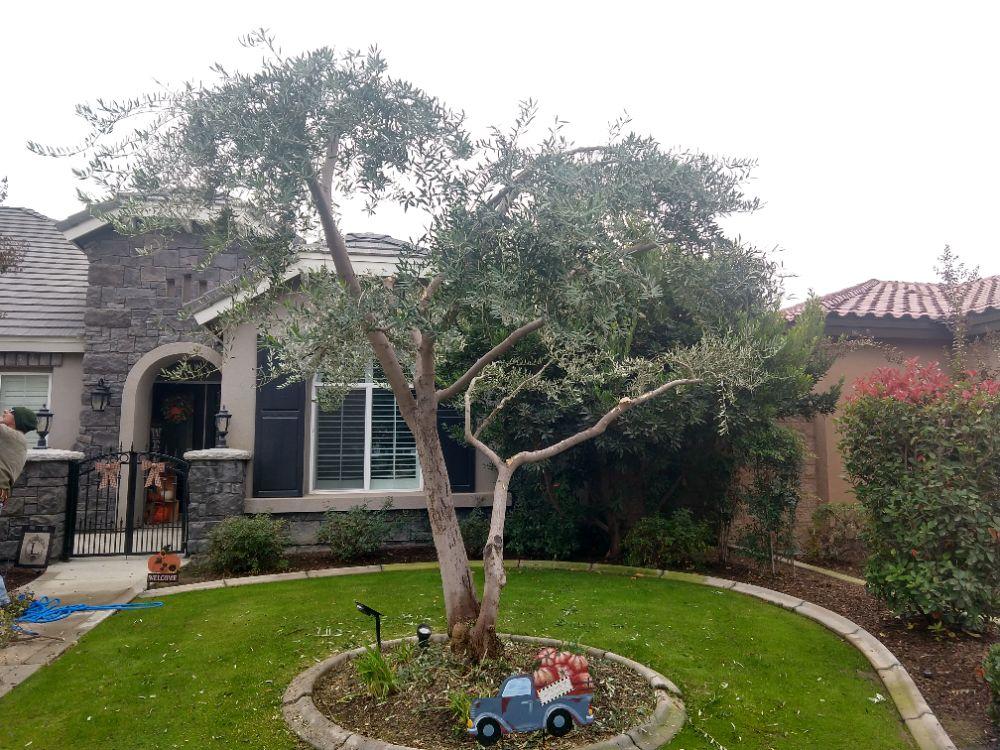 Olive and crepe myrtle tree trimed
Uploaded: Nov 20 2020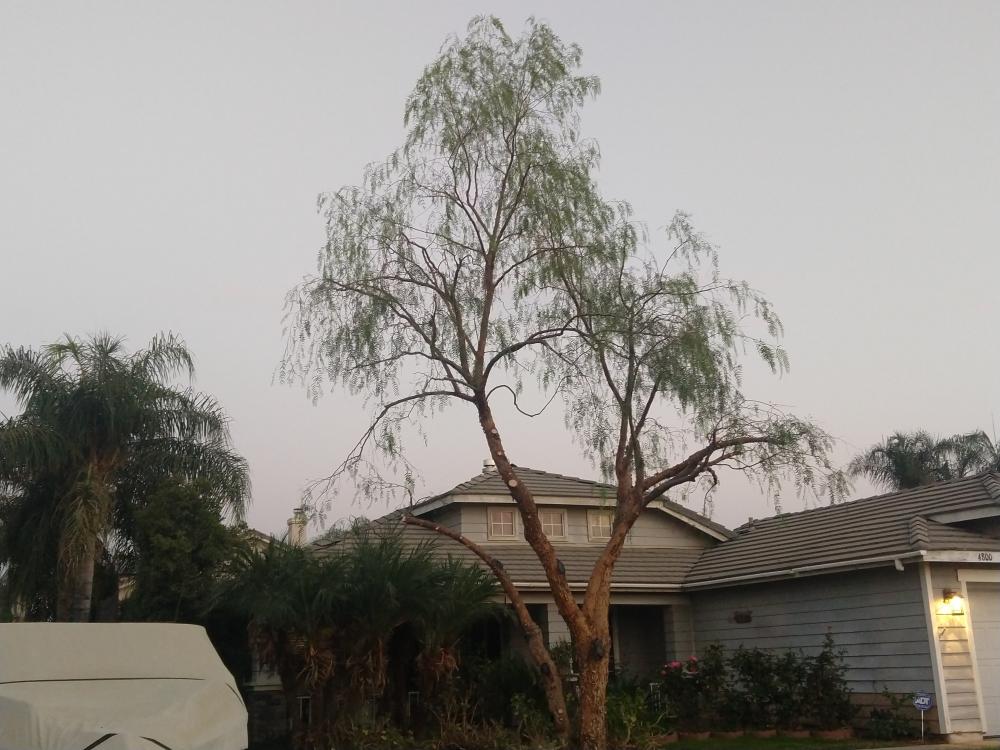 Pepper tree before and after.
Uploaded: Nov 2 2020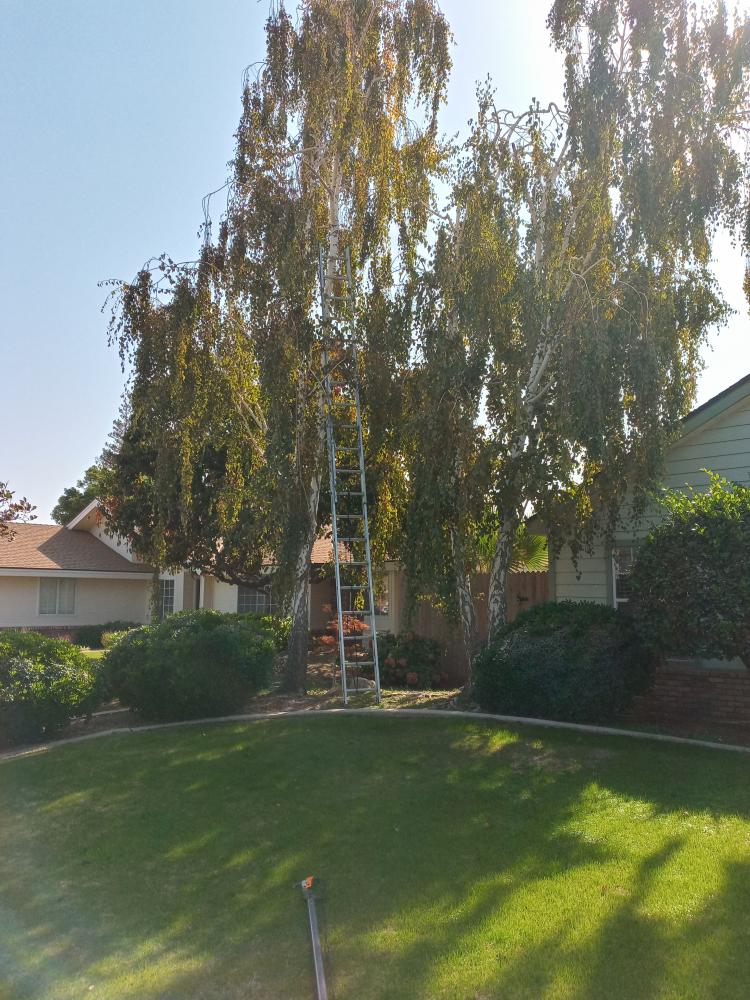 Before and after birch tree
Uploaded: Oct 27 2020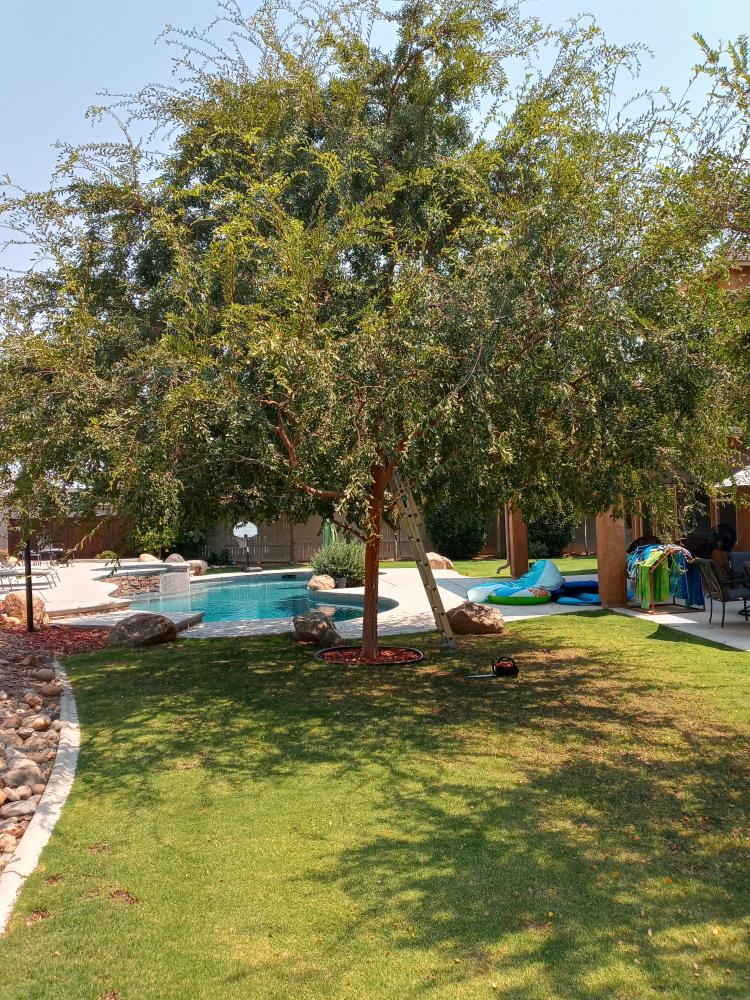 Chinese Elm & small Olive tree
Uploaded: Sep 7 2020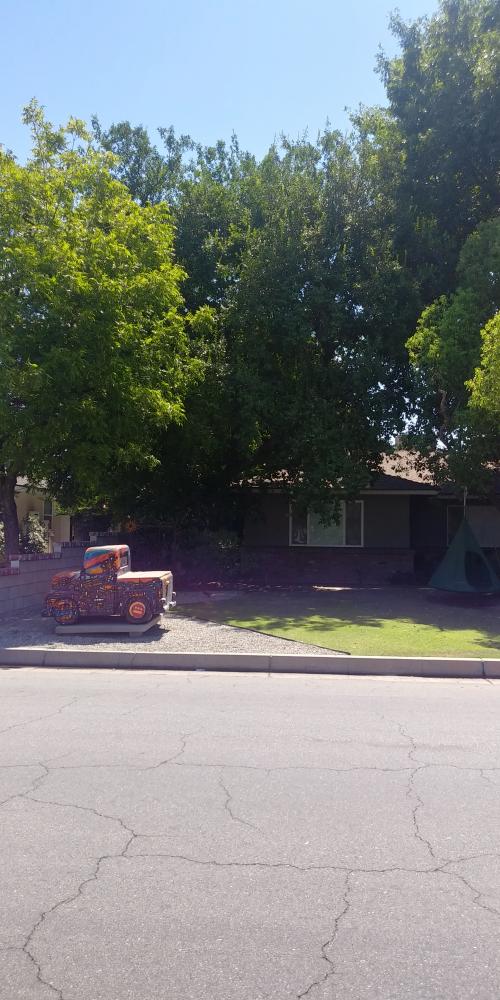 Camphor and 12 other tree's
Uploaded: Aug 11 2020