Ash tree with a lot of dead in it.cleaned it out & brought it down.
Date uploaded: Fri, Oct 28 2022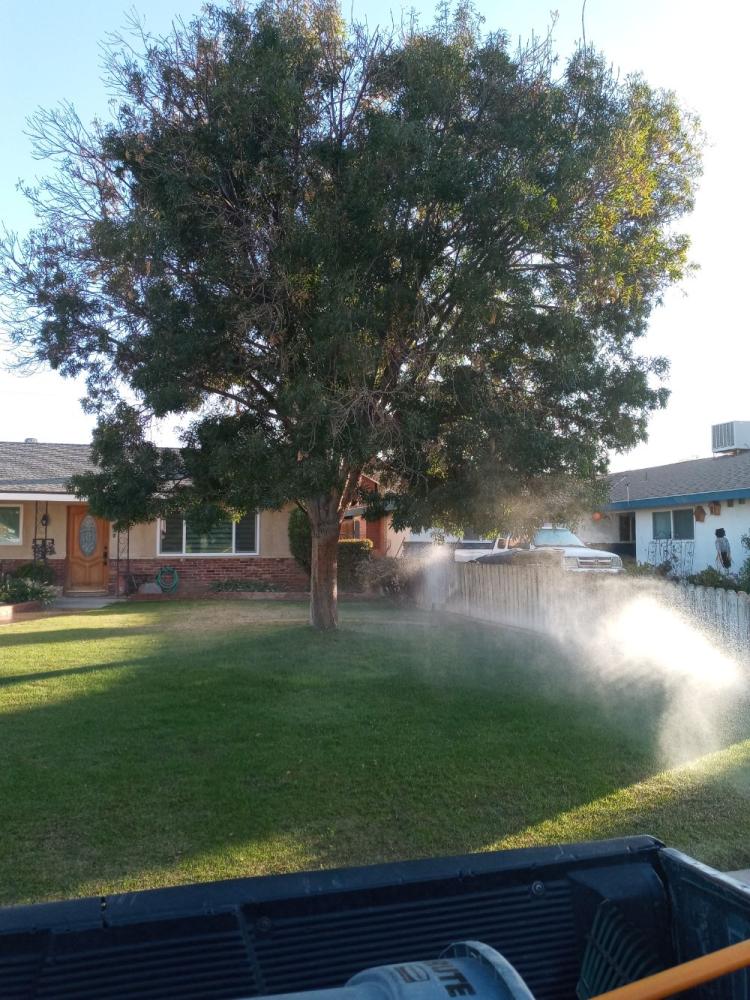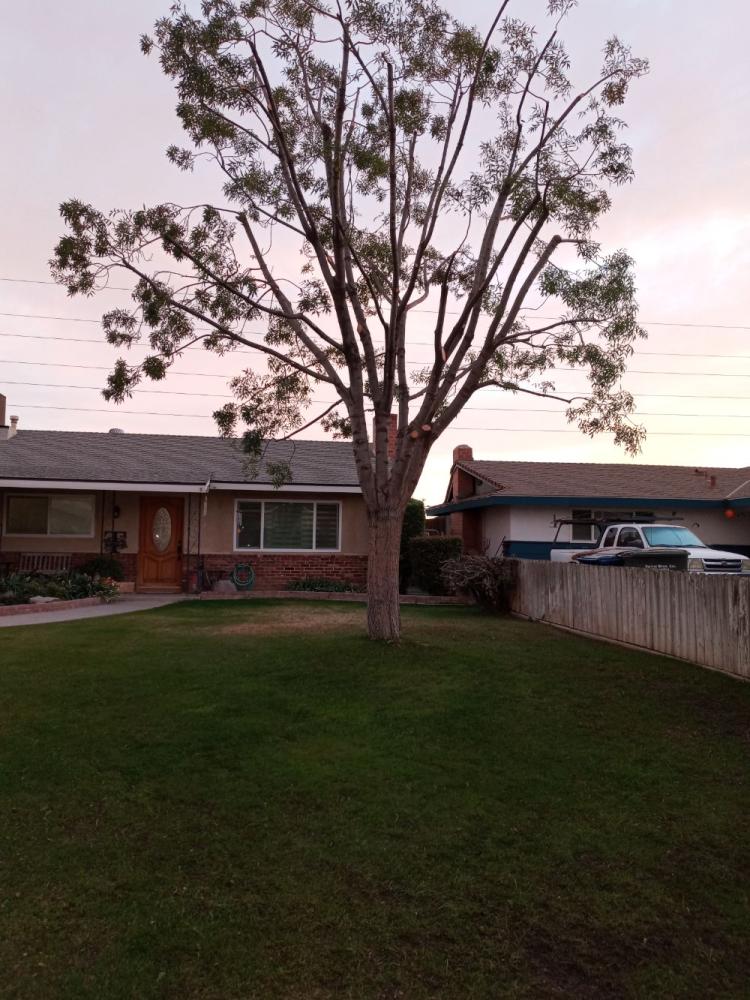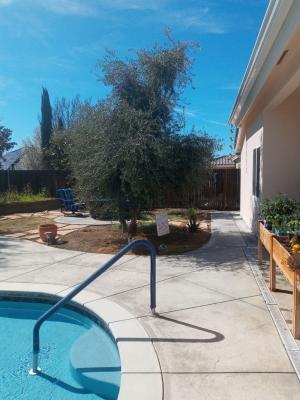 A couple olive tree's & a oak tree
Uploaded:Mar 20 2023'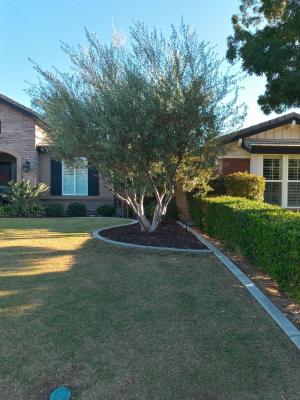 Olive tree Before & After.
Uploaded:Nov 20 2022'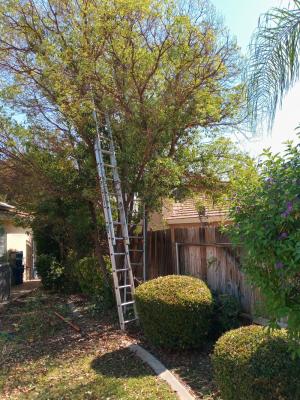 Ash tree trimmed also cut it back off neighbor's Propt.
Uploaded:Nov 20 2022'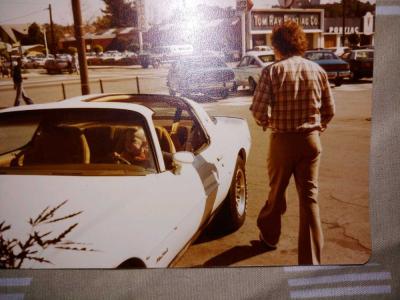 Palo Verde tree fell over we removed it
Uploaded:Nov 13 2022'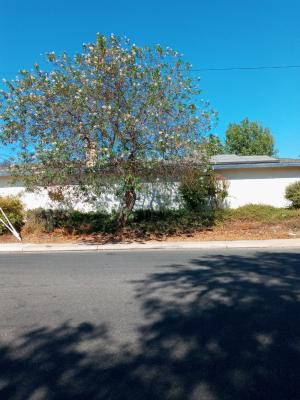 Big Pink Tree Trimmed ? ? 😞
Uploaded:Oct 27 2022'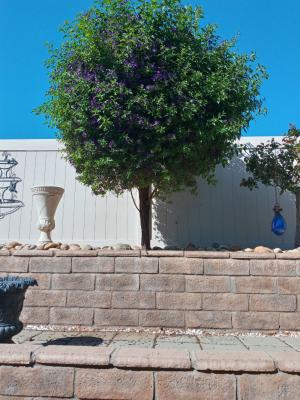 Potato Tree 1st.one I every seen or trimmed.🐵
Uploaded:Oct 27 2022'