17 🌹 Bushes Ornamentely trimmed.
Date uploaded: Sat, Aug 3 2019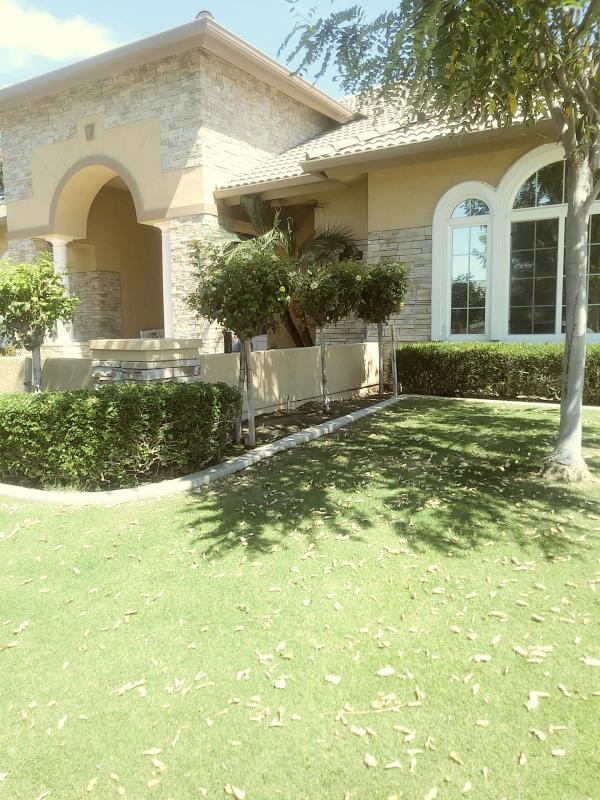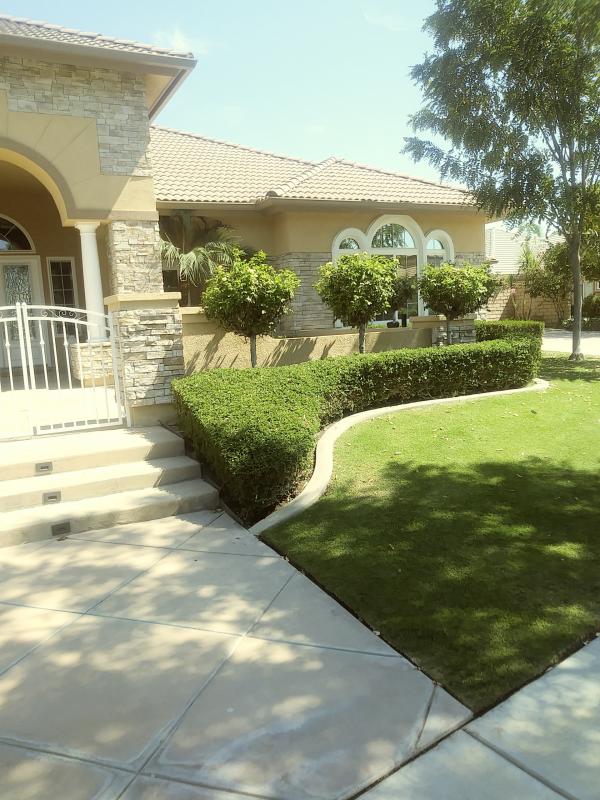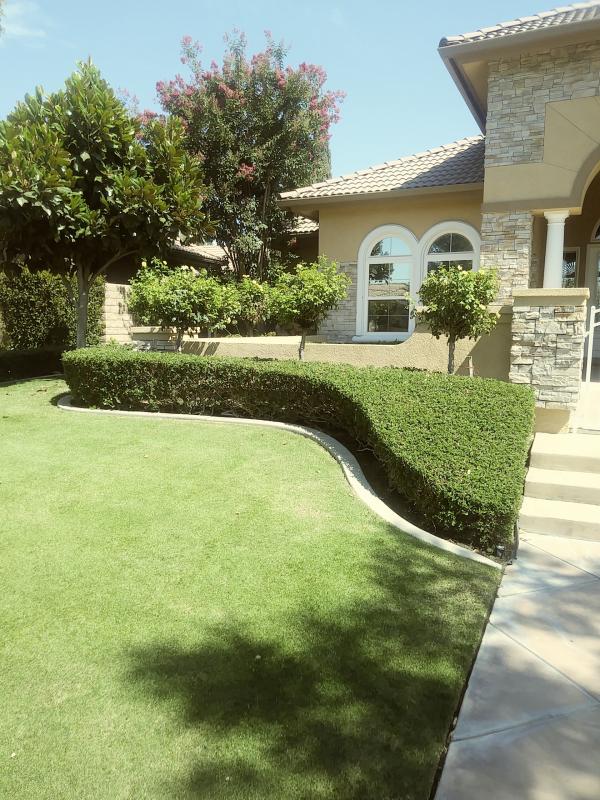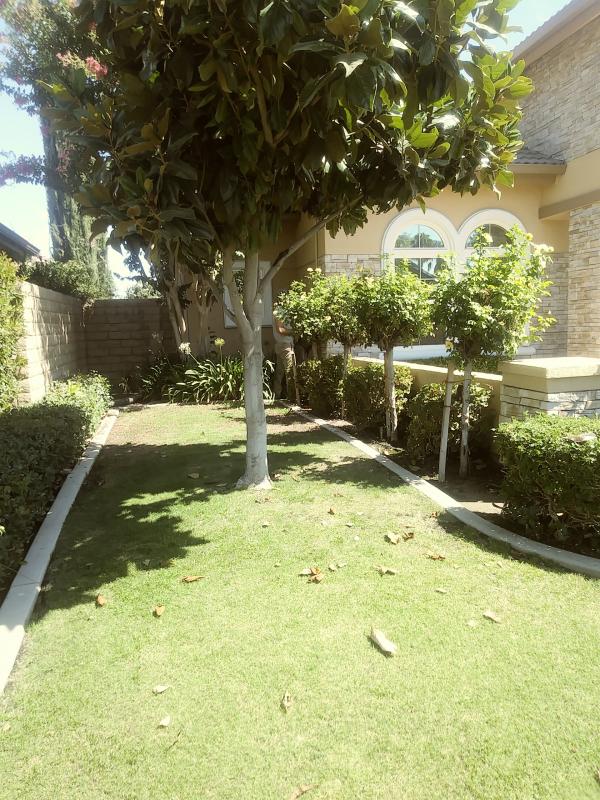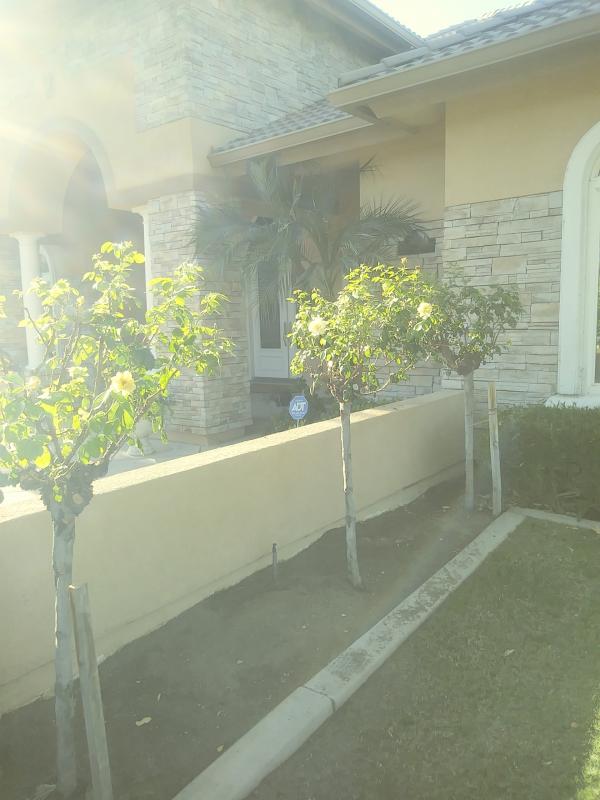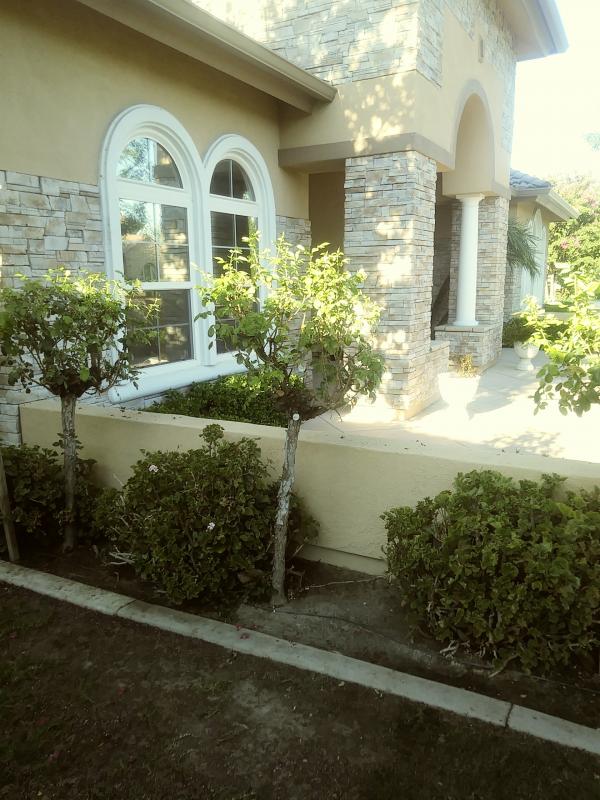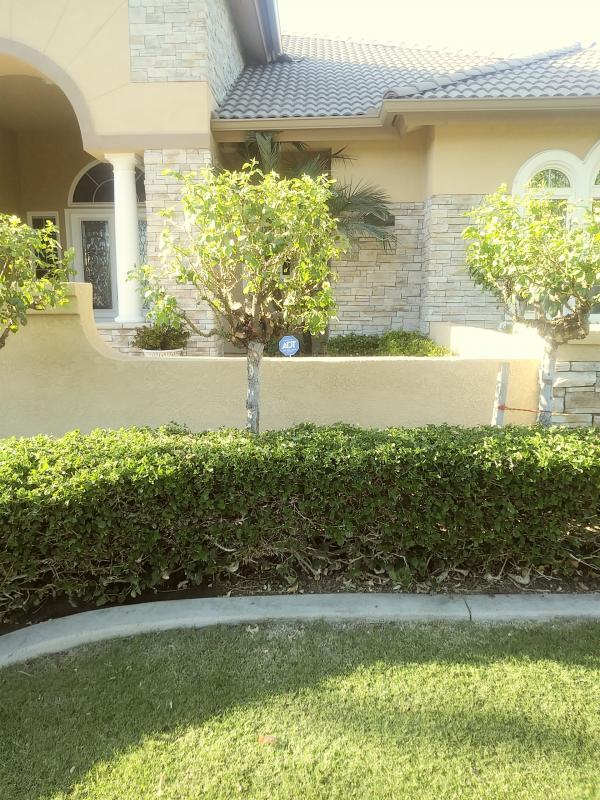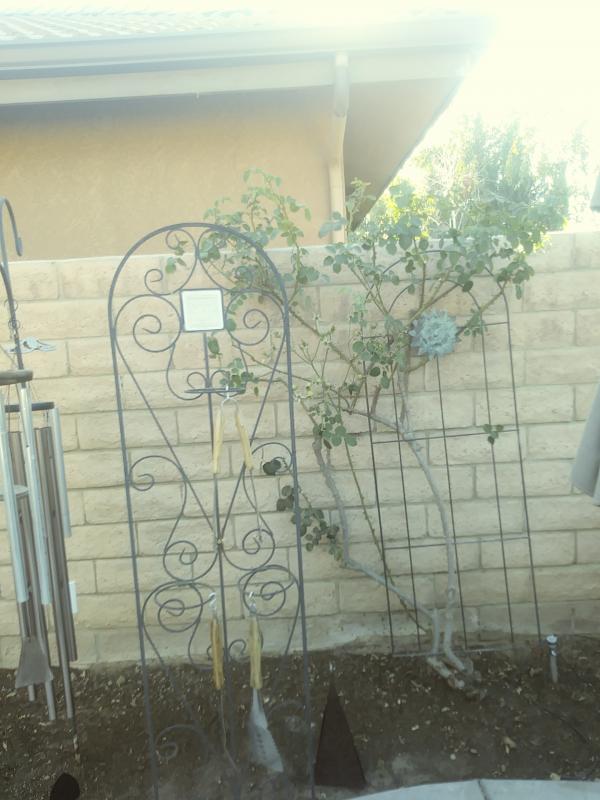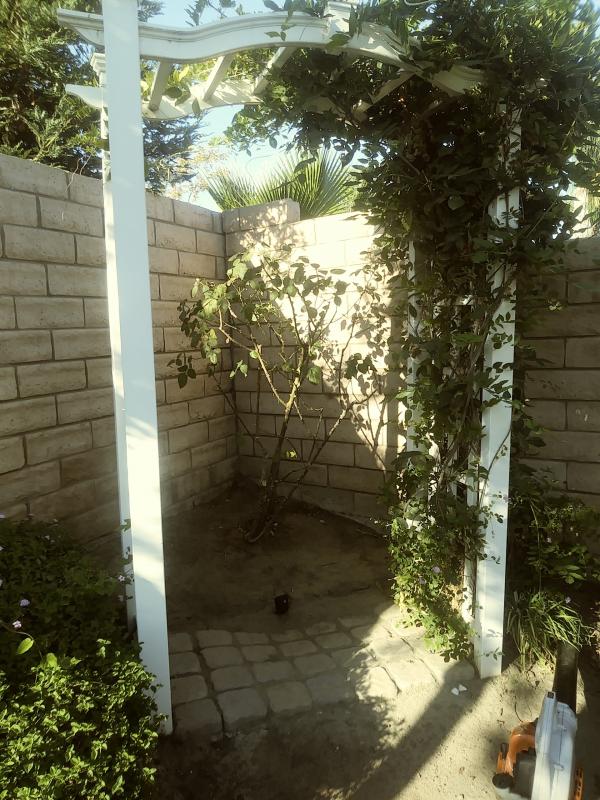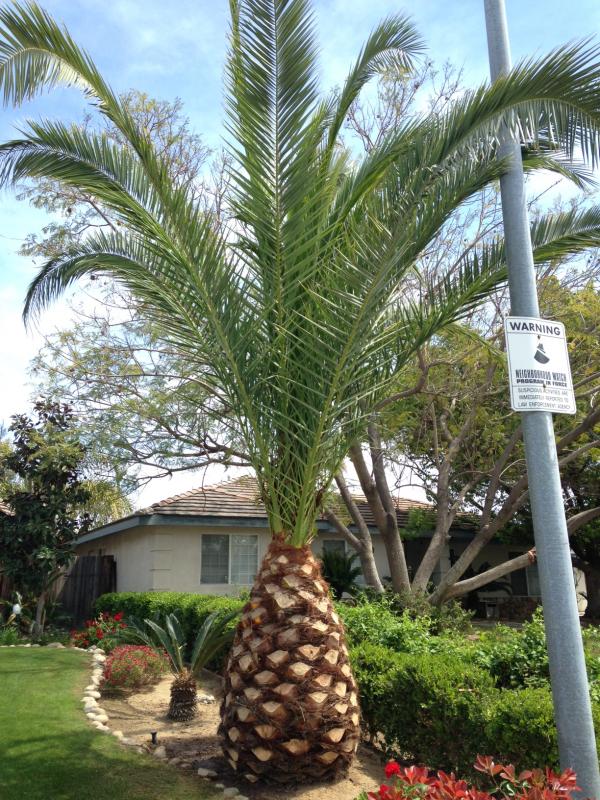 Canary Island Date Palm Tree (phoenix canariensis) Shaped up perfect!
Uploaded: Apr 15 2019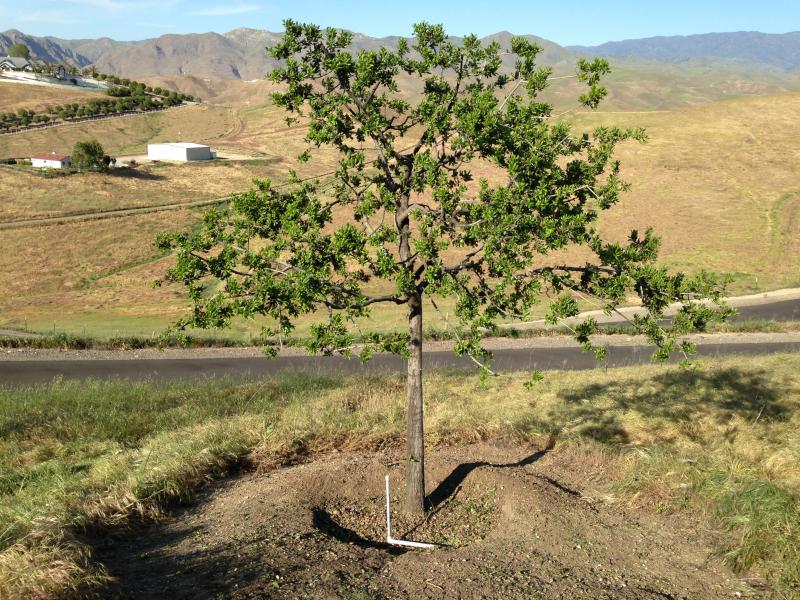 Cork Oak (Quercus suber) before and after tree trimming.
Uploaded: Apr 12 2019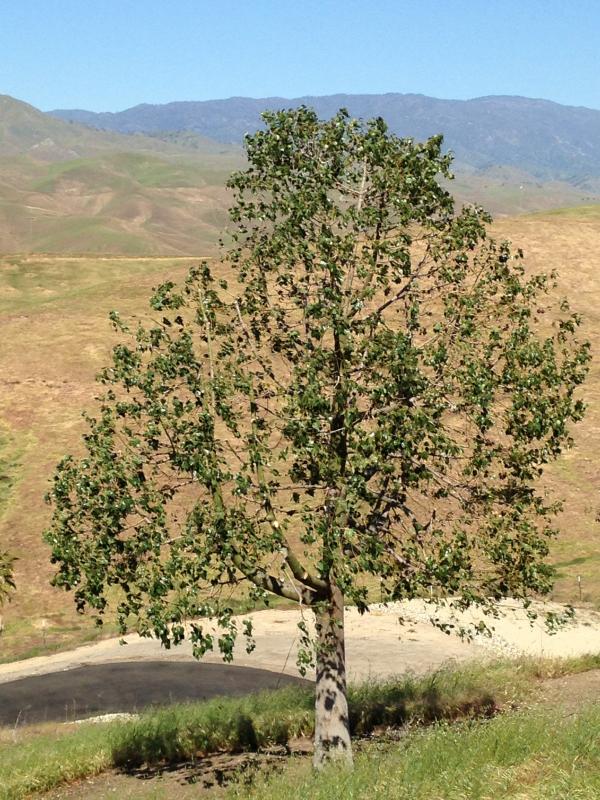 Bottle tree trim before and after!
Uploaded: Apr 10 2019
Hackberry tree before an after!
Uploaded: Apr 5 2019
Orange Tree's trimmed & Shaped
Uploaded: Mar 15 2018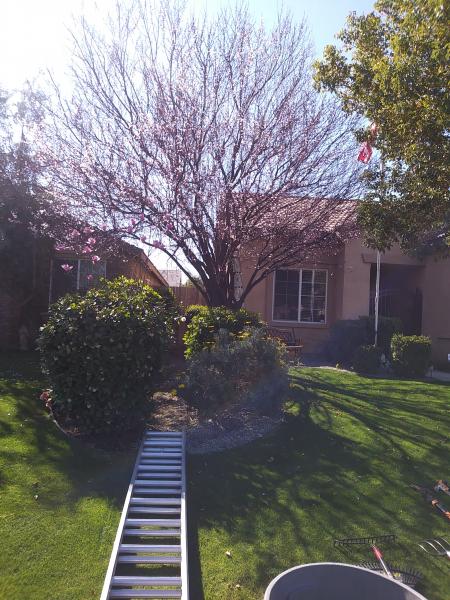 3 Times Trimming His tree's He's still a Happy Customer😎
Uploaded: Feb 27 2018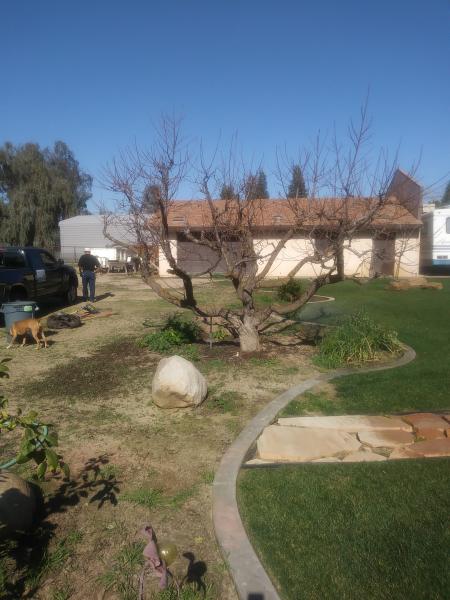 30 year old fruit tree's trimmed.Now they may last other30
Uploaded: Feb 11 2018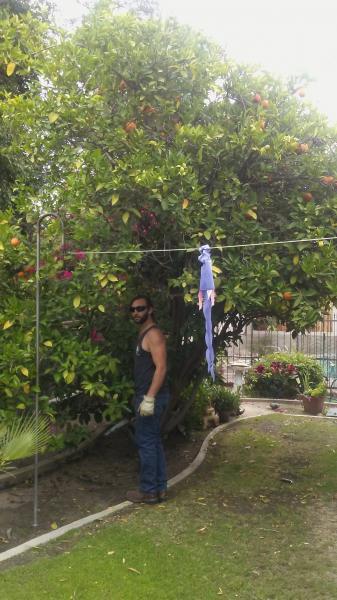 Orange Tree trimmed Before & After
Uploaded: Jun 2 2017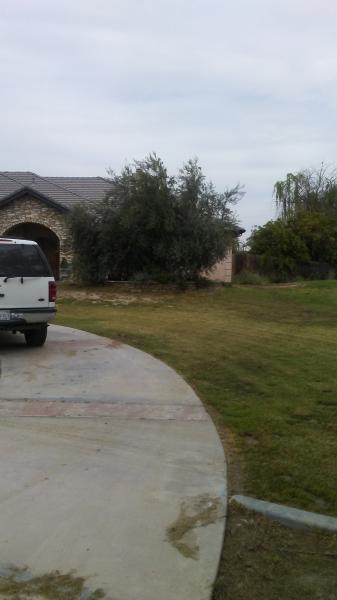 Olive tree trimmed again after 3 years 🐵😎
Uploaded: Mar 22 2017