Two junipers trimmed Before & After 🐵
Date uploaded: Sun, May 31 2020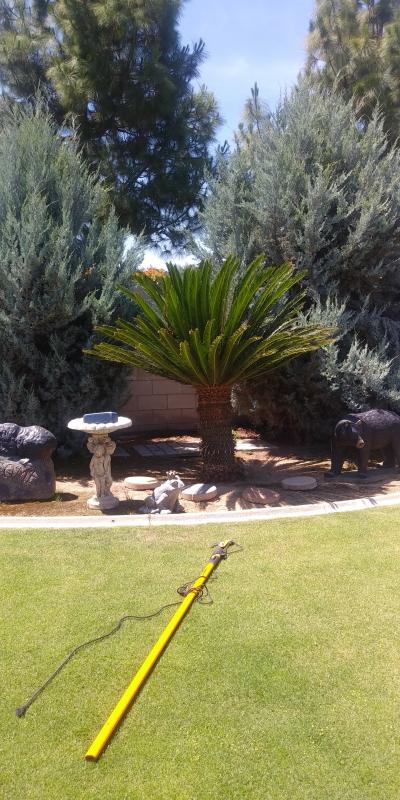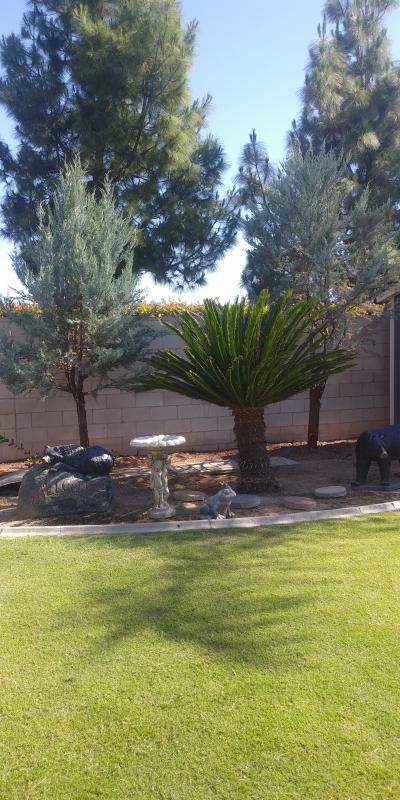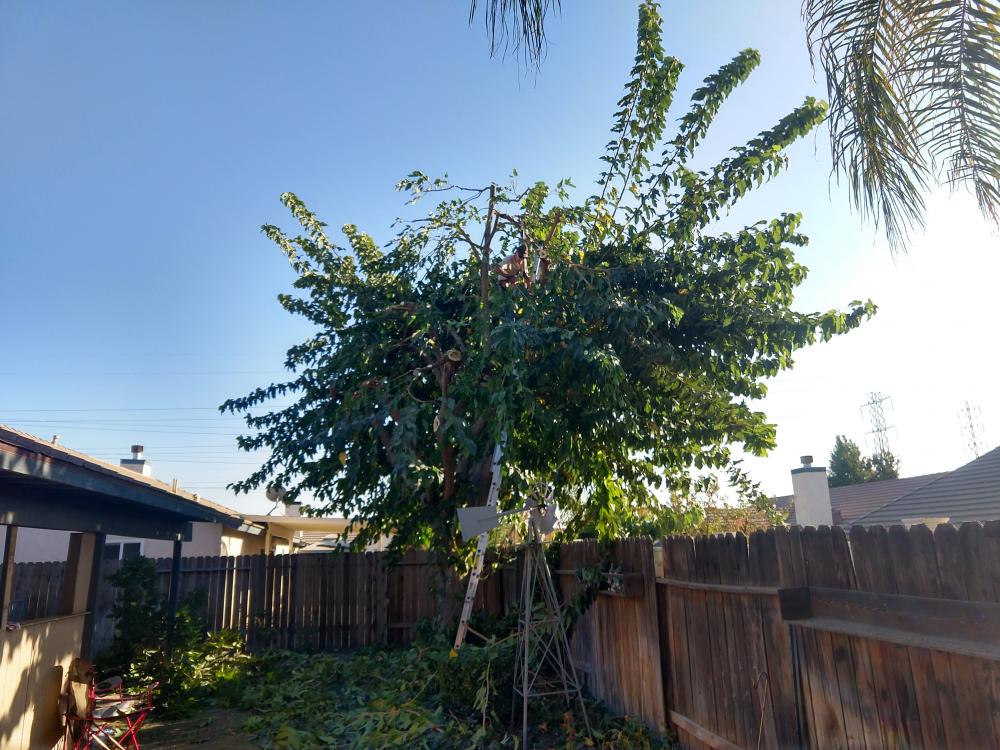 Trimmed mulberry tree
Uploaded: Oct 2 2020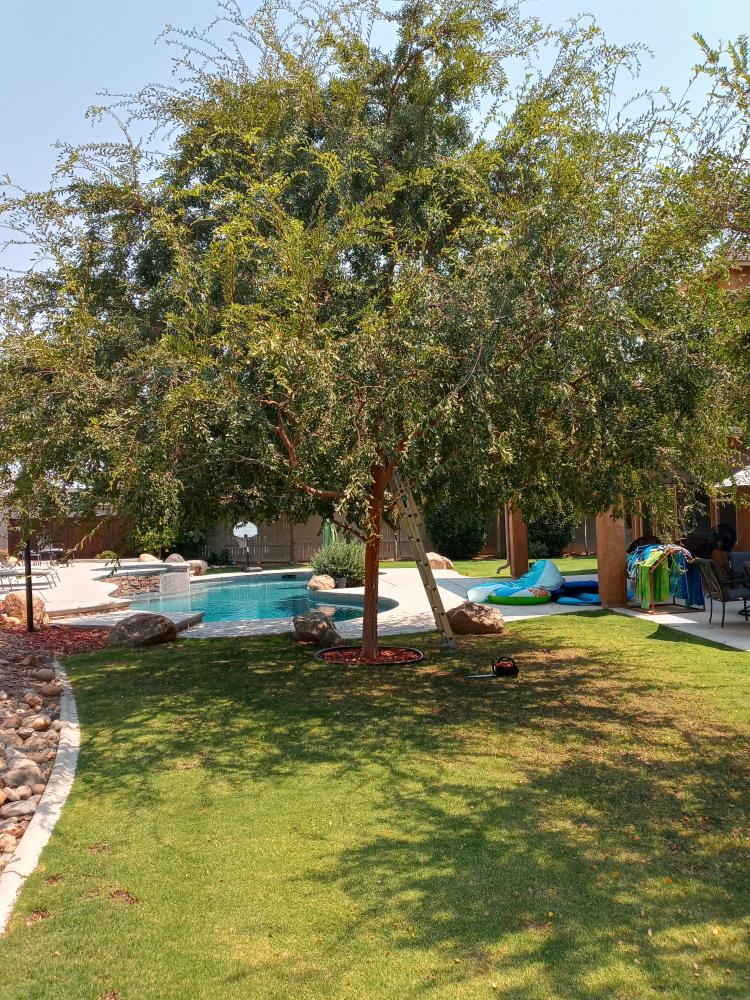 Chinese Elm & small Olive tree
Uploaded: Sep 7 2020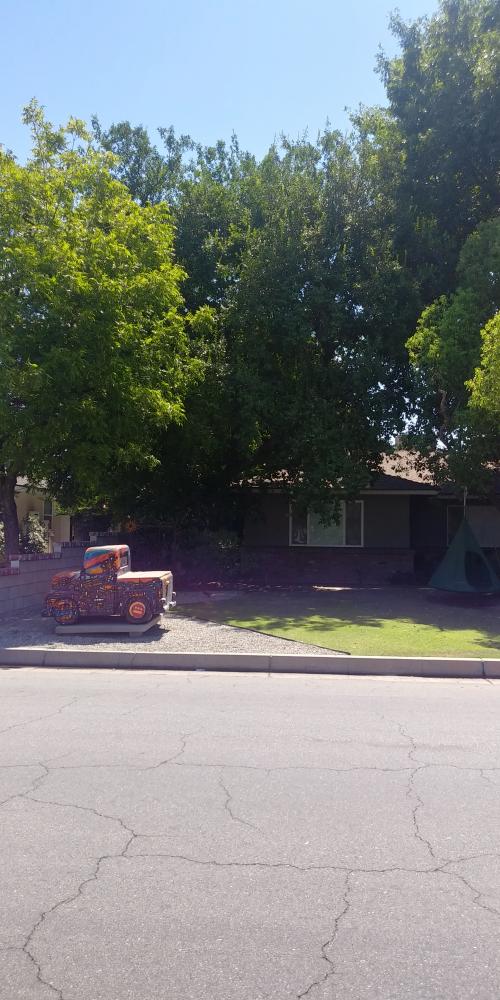 Camphor and 12 other tree's
Uploaded: Aug 11 2020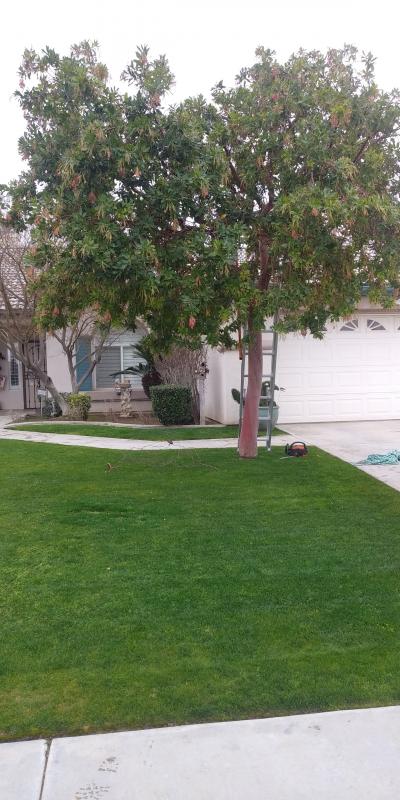 Strawberry 🍓 Tree Trimmed and shapped !!
Uploaded: Mar 6 2020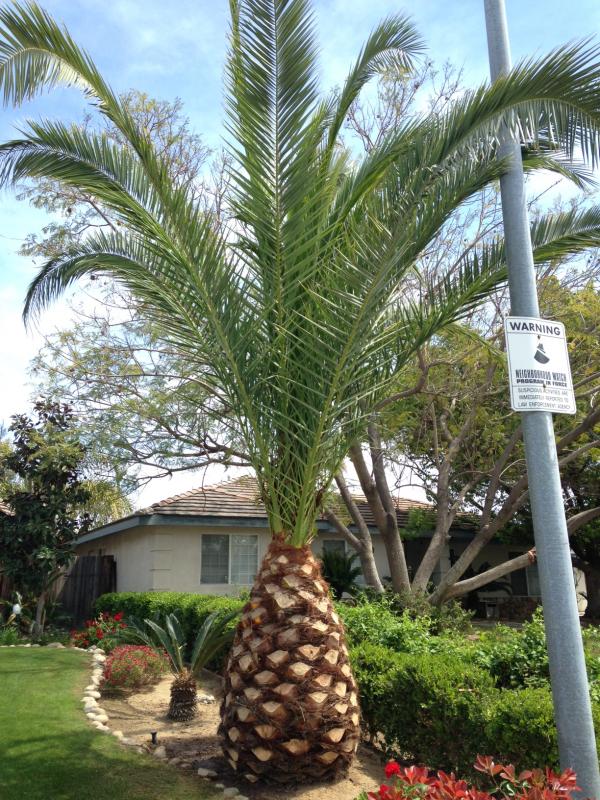 Canary Island Date Palm Tree (phoenix canariensis) Shaped up perfect!
Uploaded: Apr 15 2019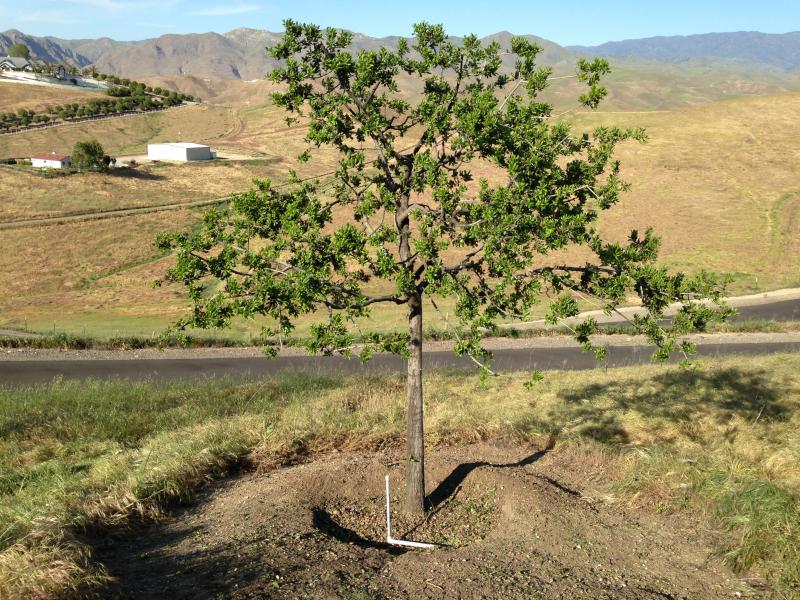 Cork Oak (Quercus suber) before and after tree trimming.
Uploaded: Apr 12 2019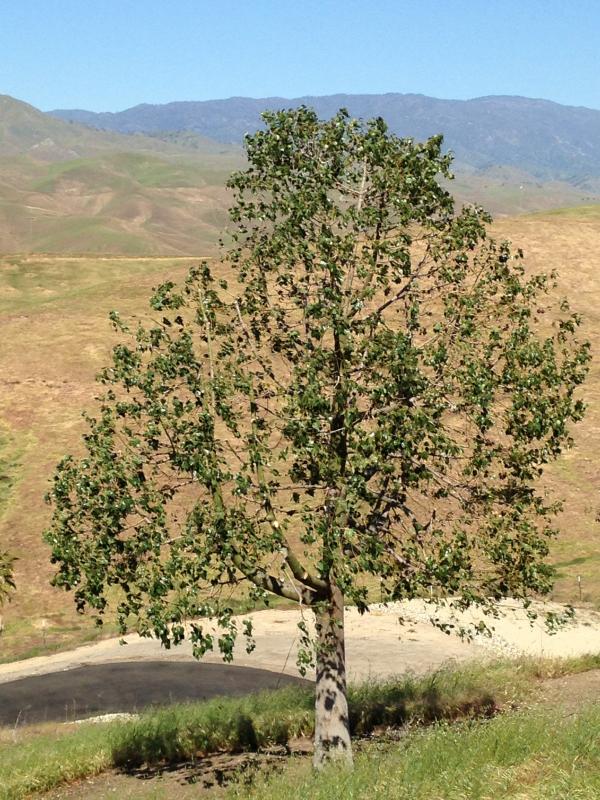 Bottle tree trim before and after!
Uploaded: Apr 10 2019
Hackberry tree before an after!
Uploaded: Apr 5 2019
Orange Tree's trimmed & Shaped
Uploaded: Mar 15 2018