Royal Empress one of the fastest growing tree's in the World
Date uploaded: Wed, Dec 16 2020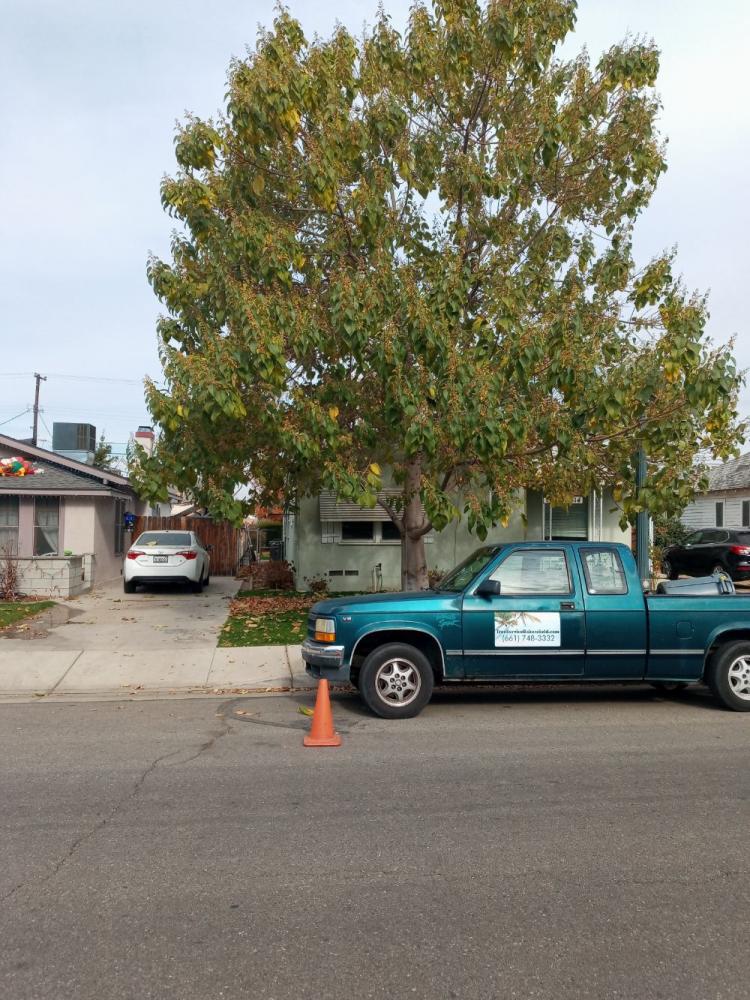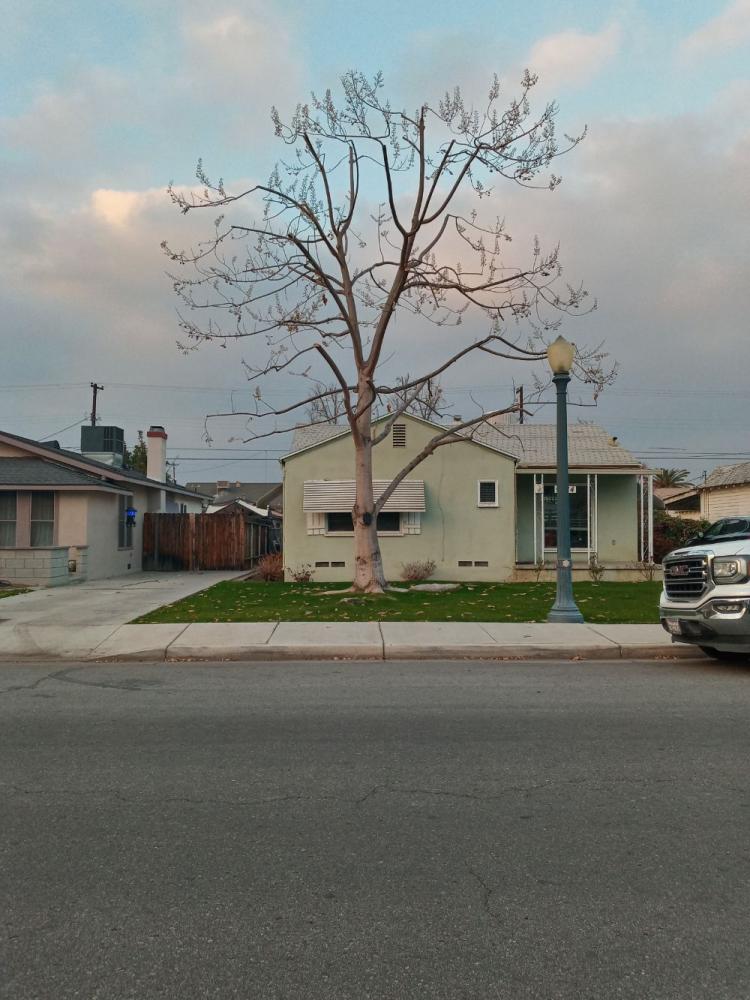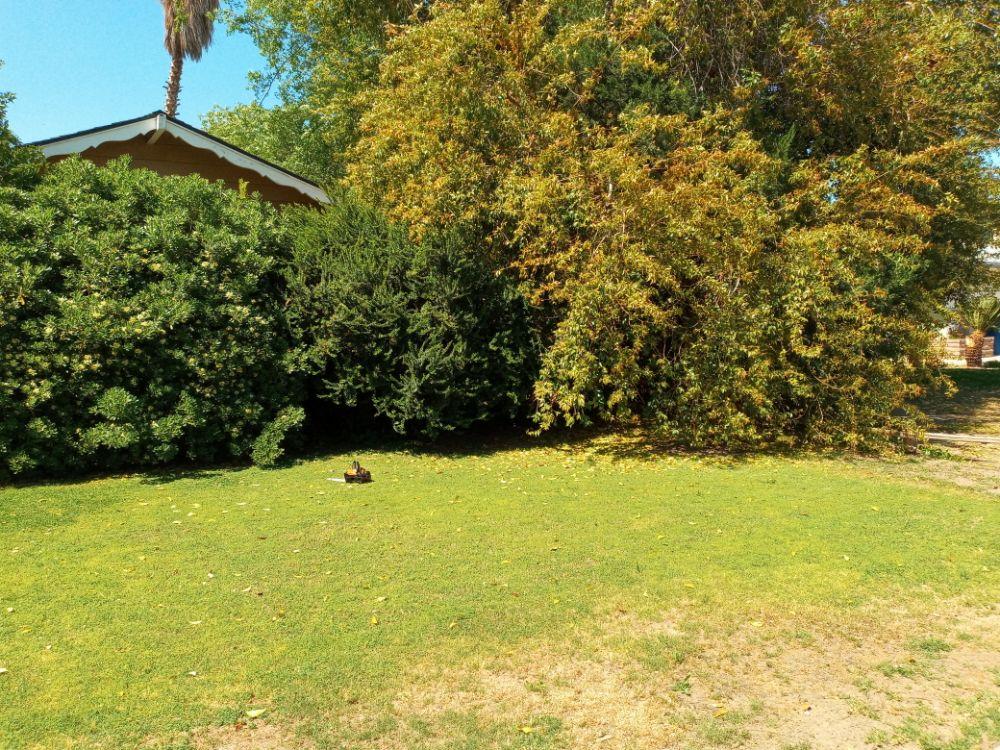 Bushes trimmed turned into tree's !!Wow there's a 🏠 🐵
Uploaded: Apr 12 2021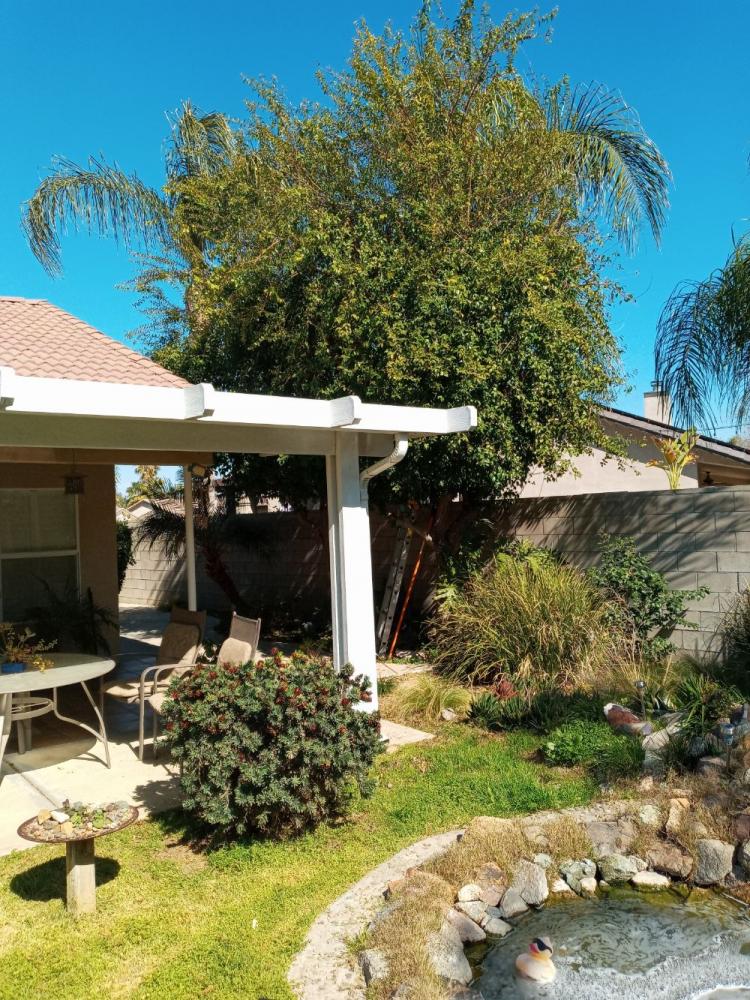 I call them Junkyard tree's!!But there pretty when trimmed.🐵
Uploaded: Mar 15 2021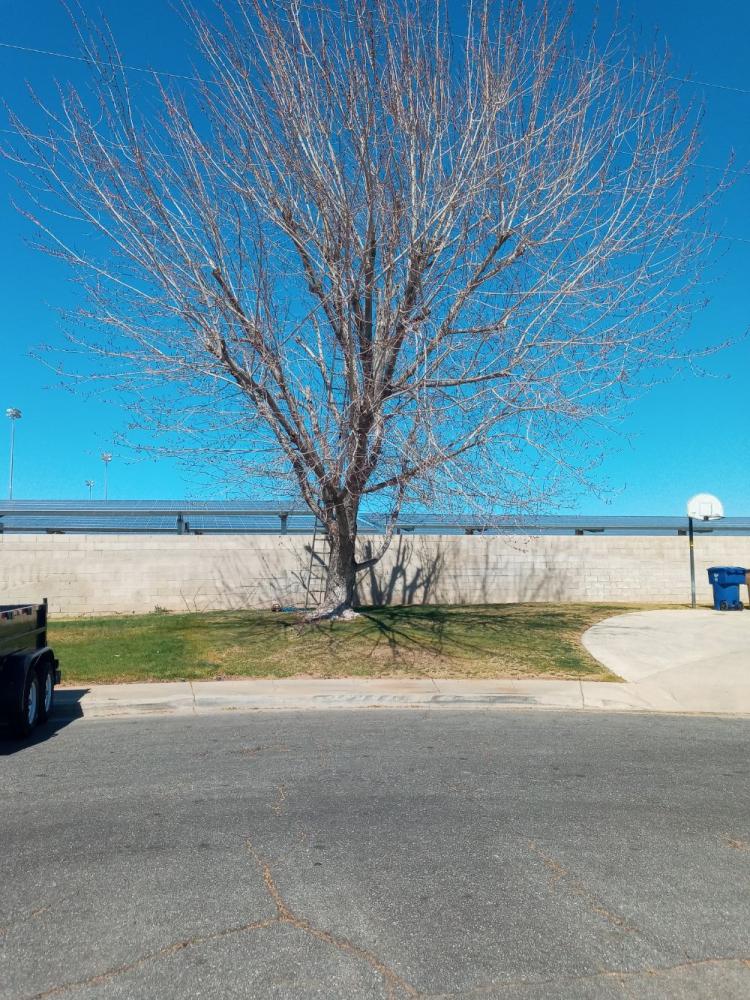 Maple Tree P.G.&E.cleared power lines.I put it back in some kind of shape.
Uploaded: Mar 14 2021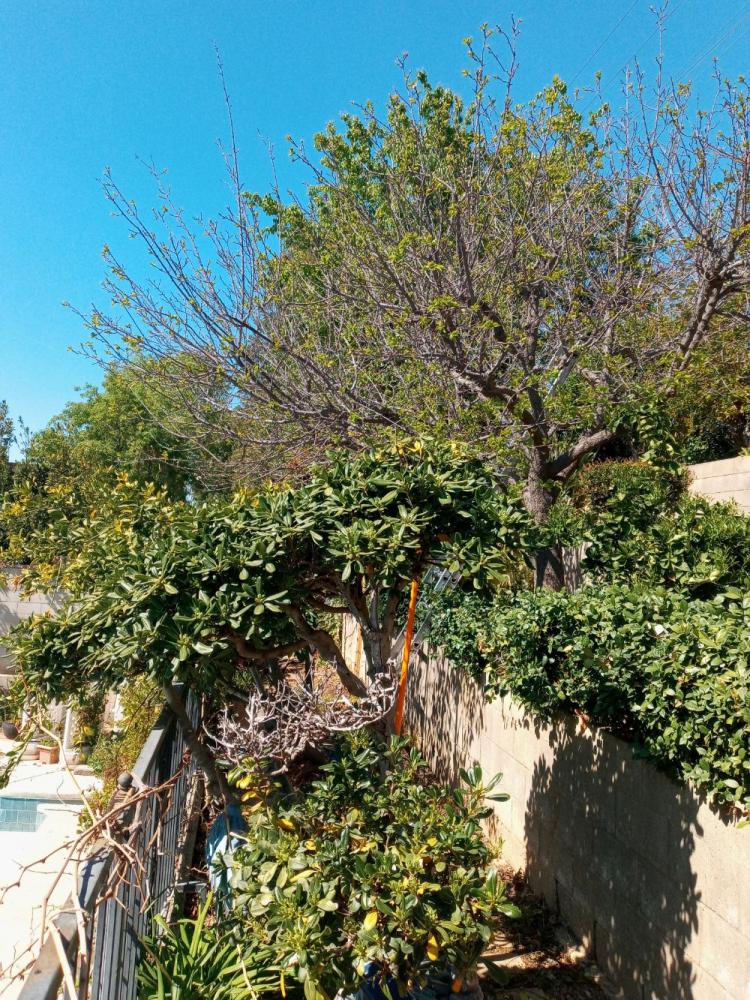 A few fruit Tree's Out Of Control!!!
Uploaded: Mar 14 2021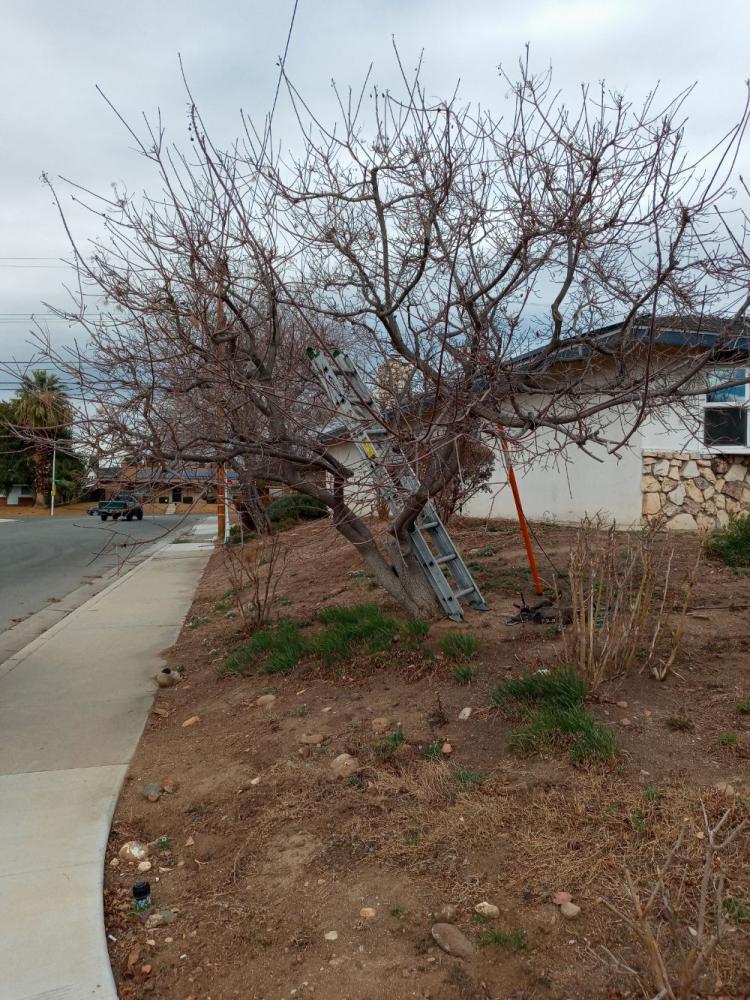 This is the first Smoke tree that I've ever seen or Trimmed
Uploaded: Jan 28 2021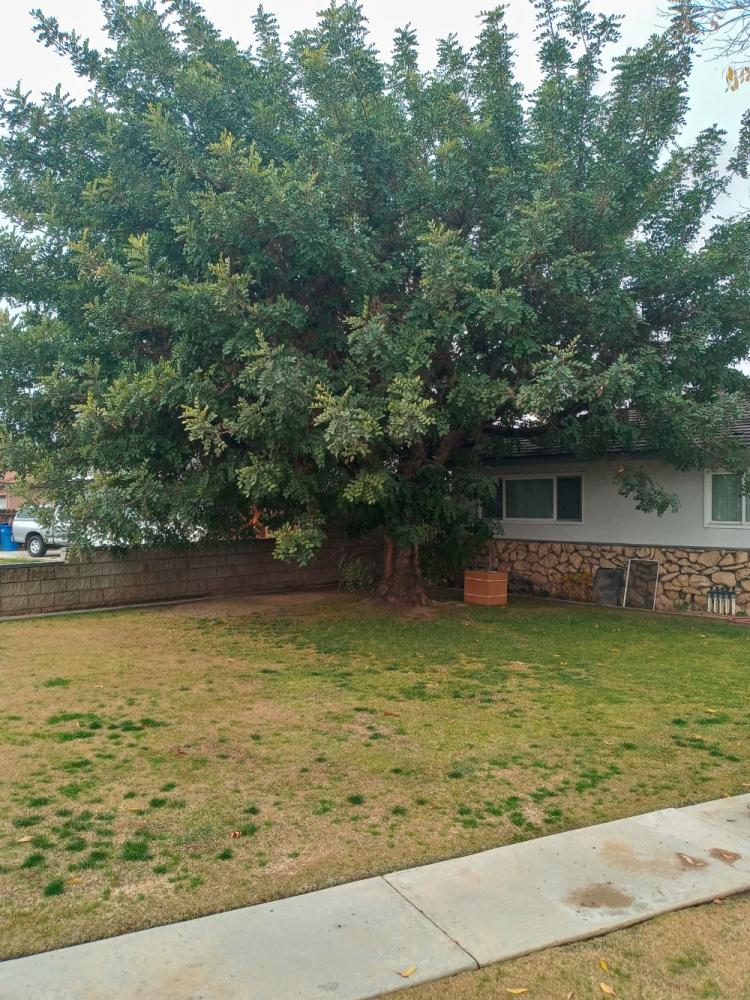 Carob tree Before & After 2nd time I've trimmed it!!
Uploaded: Jan 14 2021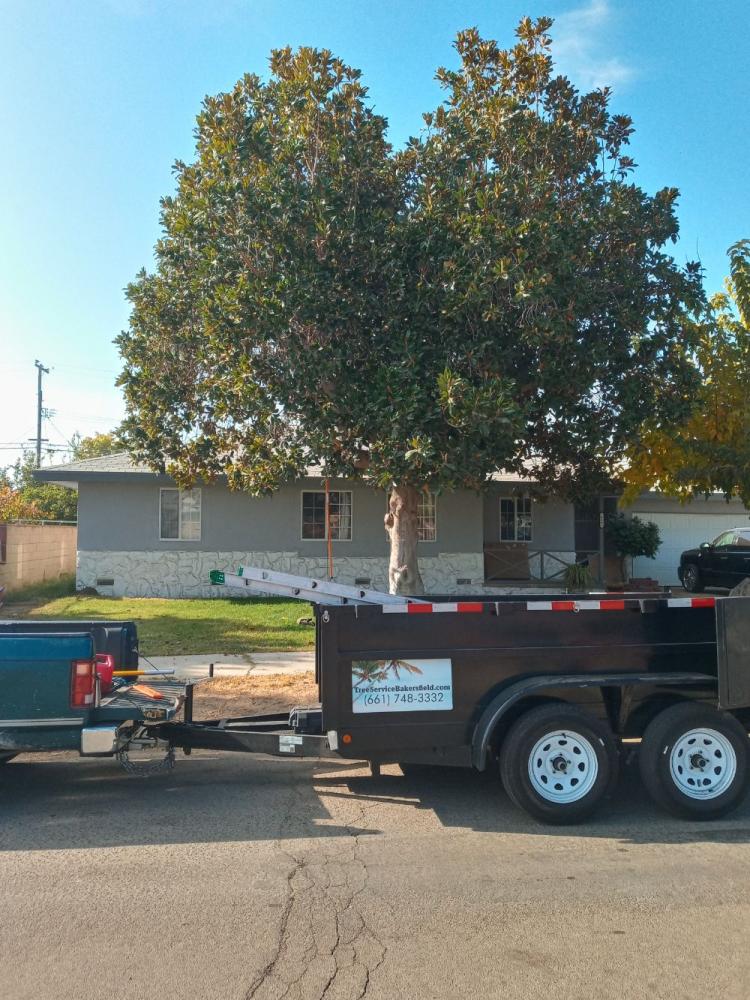 Magnolia Tree
Uploaded: Dec 16 2020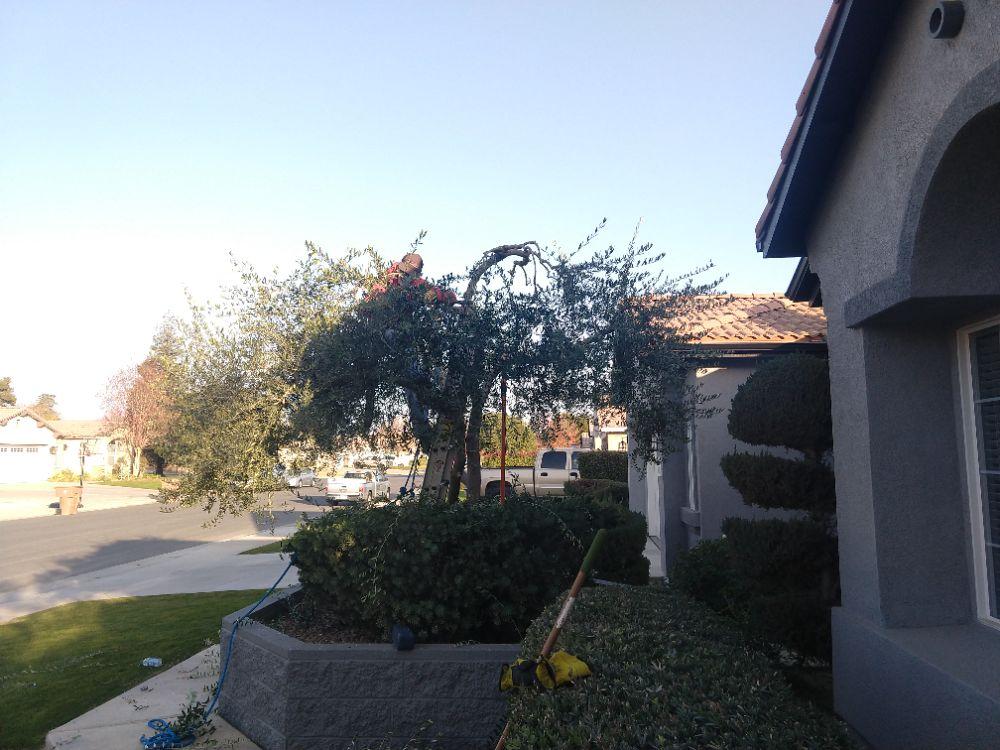 Olive tree in the front yard trimmed.
Uploaded: Dec 10 2020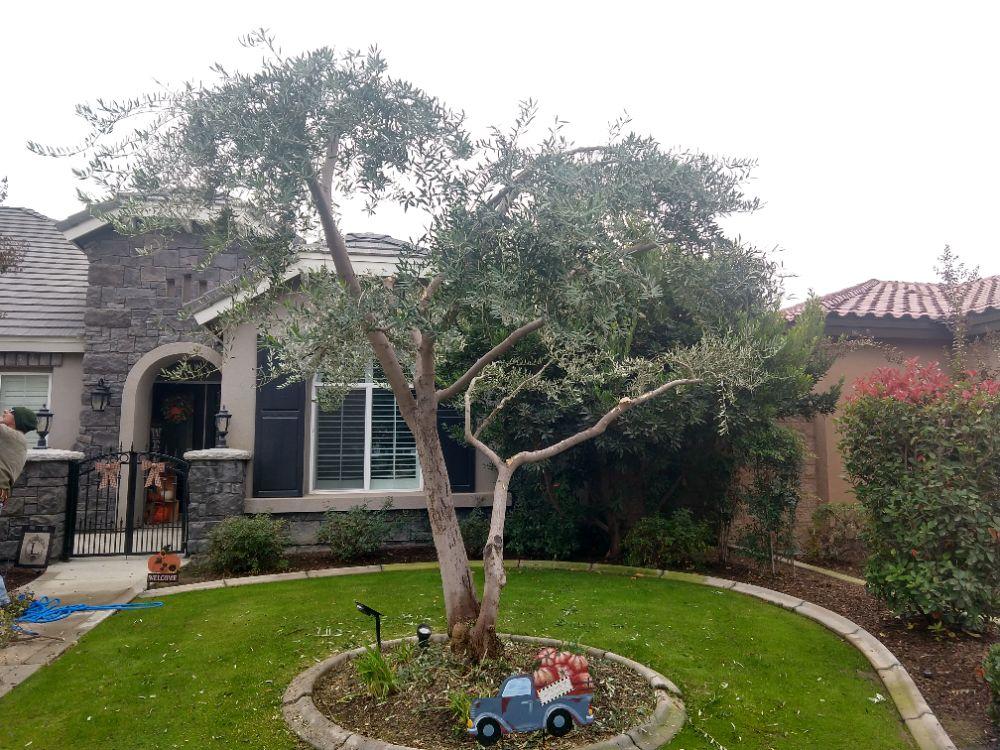 Olive and crepe myrtle tree trimed
Uploaded: Nov 20 2020