If you have to trim your Redwood this is what they should look like when finished.
Date uploaded: Fri, Feb 23 2018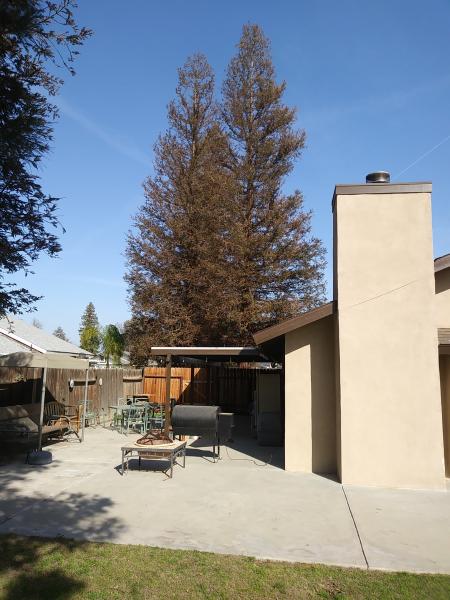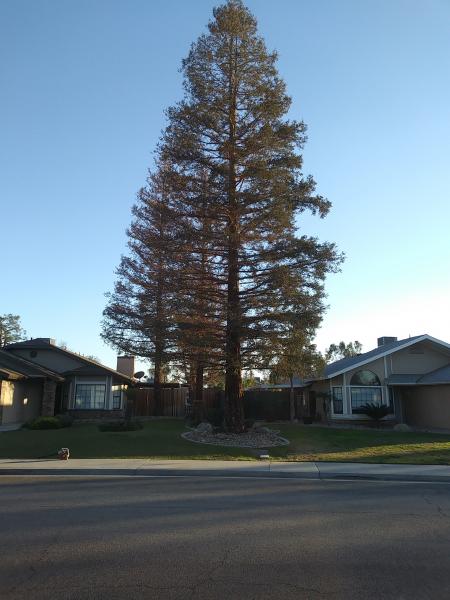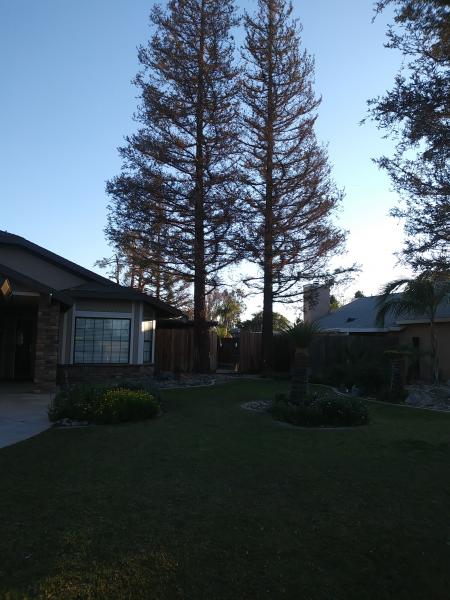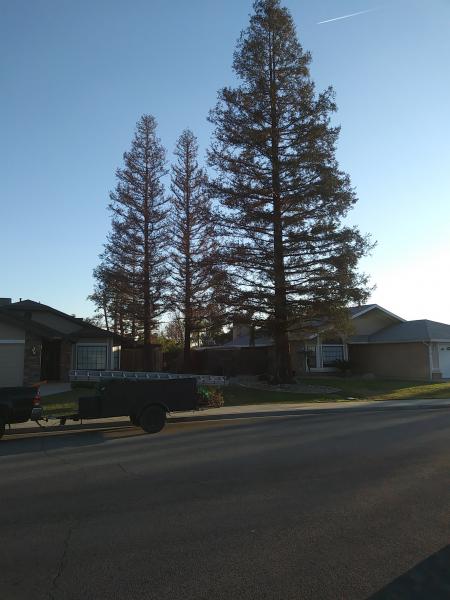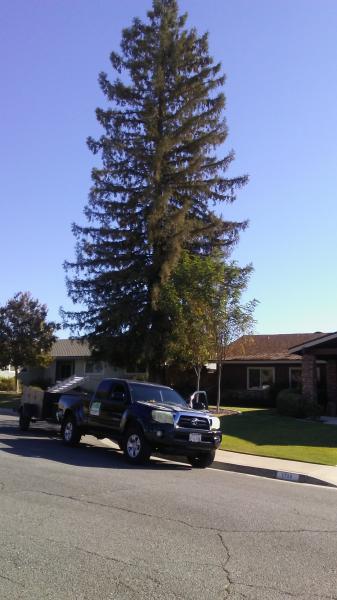 Beautiful old redwood trimmed & Happy Customer
Uploaded: Sep 28 2016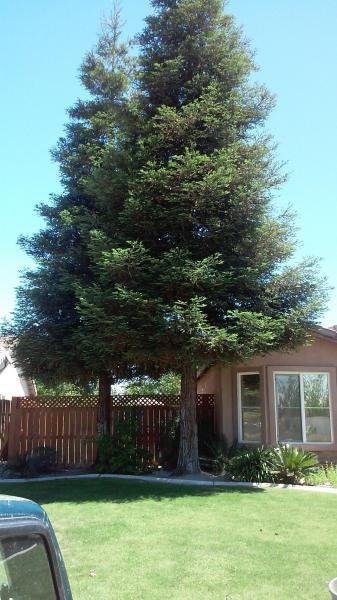 Redwood taken out to close to the House
Uploaded: May 2 2015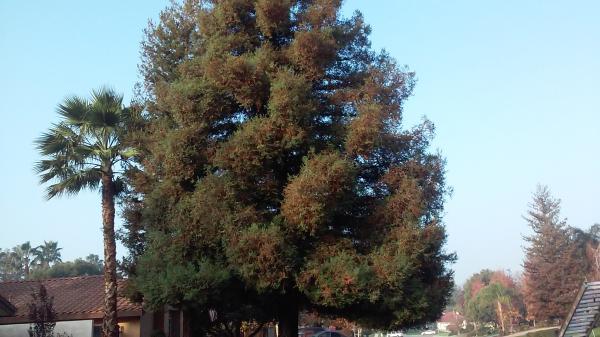 Giant Redwood Tree Before & After
Uploaded: Dec 15 2014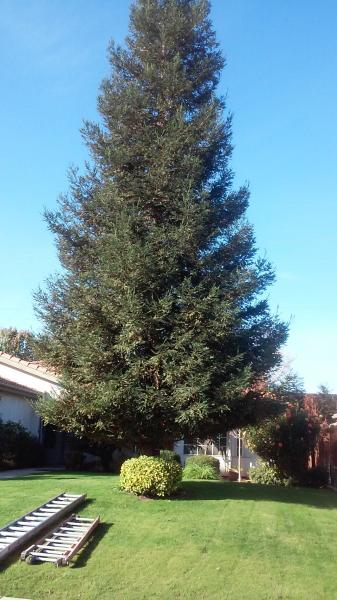 RedWood never been Trimmed, Good for me !!!!
Uploaded: Nov 27 2014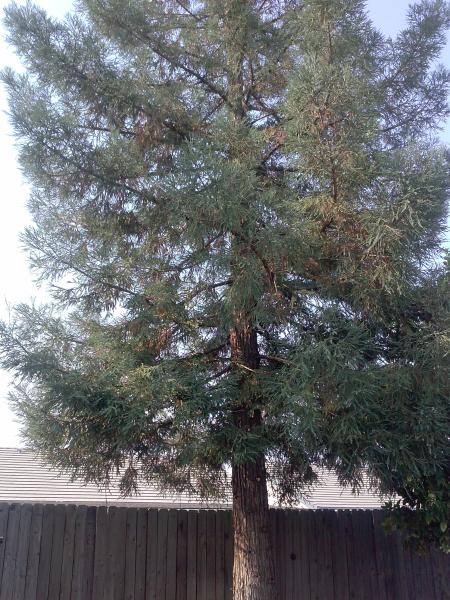 REDWOOD TRIMMED
Uploaded: Jul 31 2014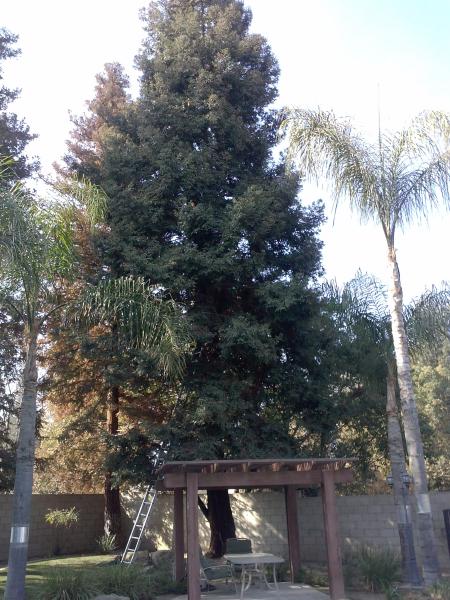 MIGHTY REDWOOD TREE
Uploaded: Feb 15 2014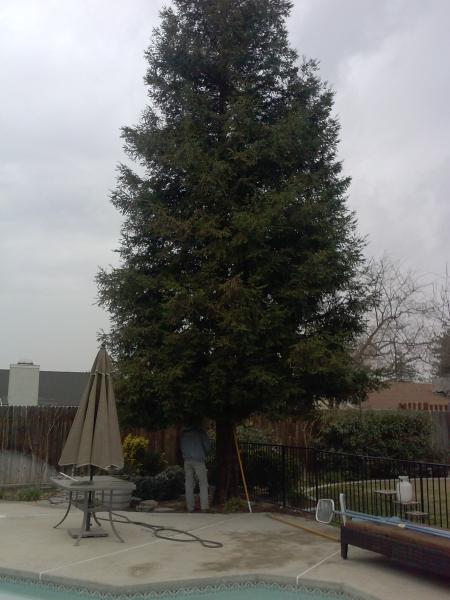 REDWOOD TREE
Uploaded: Feb 8 2014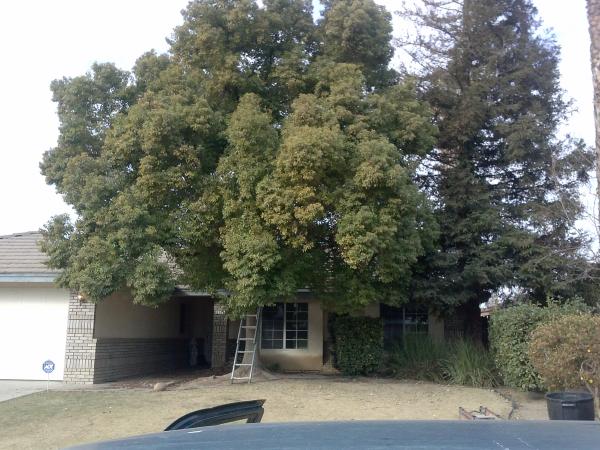 Camphor and redwood tree had to be removed
Uploaded: Feb 7 2014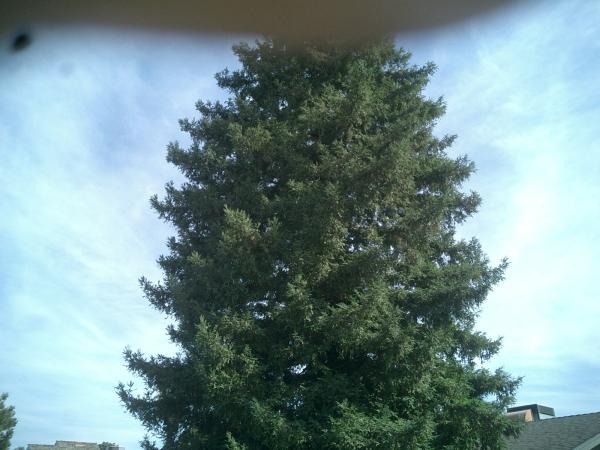 Big RedWood Tree Trimmed Before & After
Uploaded: Nov 15 2012