Found s blue jay nest up in the tree.Check out the video !!
Date uploaded: Mon, May 3 2021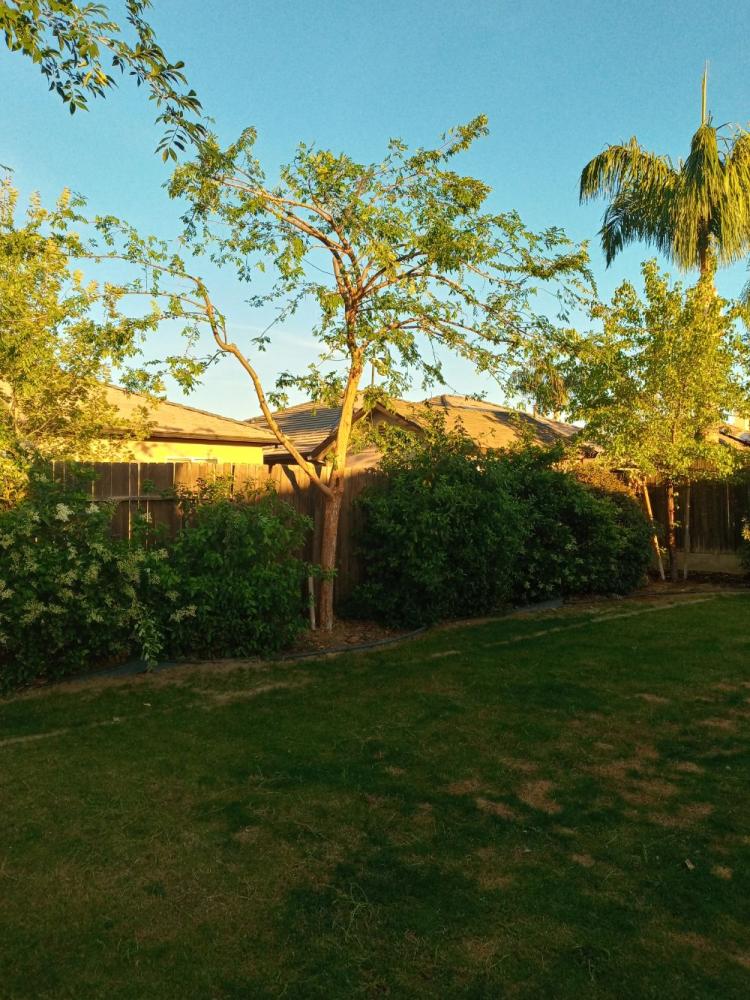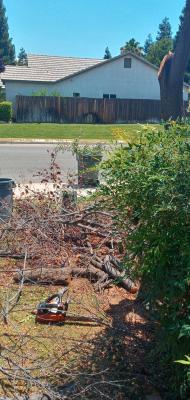 Remove plum tree and Michael ground out the stump.
Uploaded:Jun 24 2022'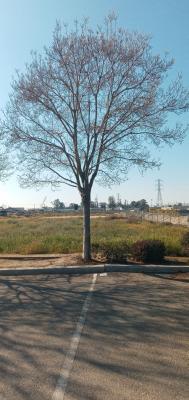 Ash tree's Before. & After
Uploaded:May 2 2022'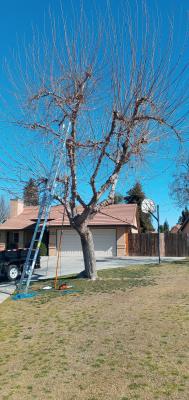 Wants a smaller Mulberry tree.
Uploaded:Feb 20 2022'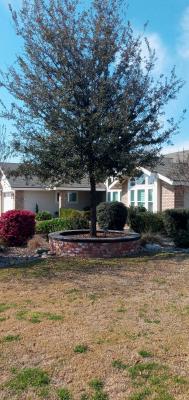 Oak tree 1st.time trimmed.
Uploaded:Feb 20 2022'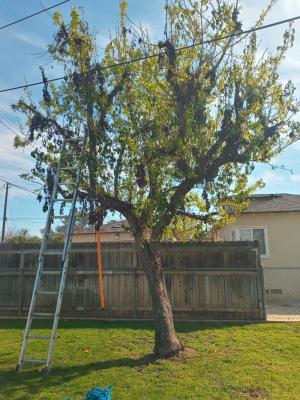 Pear tree needed some serious help.Before & after.🐵
Uploaded:Feb 5 2022'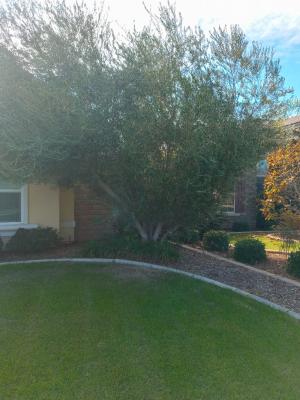 Olive Tree,Had never been Butchered.Interesting 🐵
Uploaded:Dec 21 2021'