2 Chinese Elm tree's Been Butchered,Time to turn them back into tree's!!🐵I Did save 3 Blue Eggs in the top of 1 tree.
Date uploaded: Tue, Aug 3 2021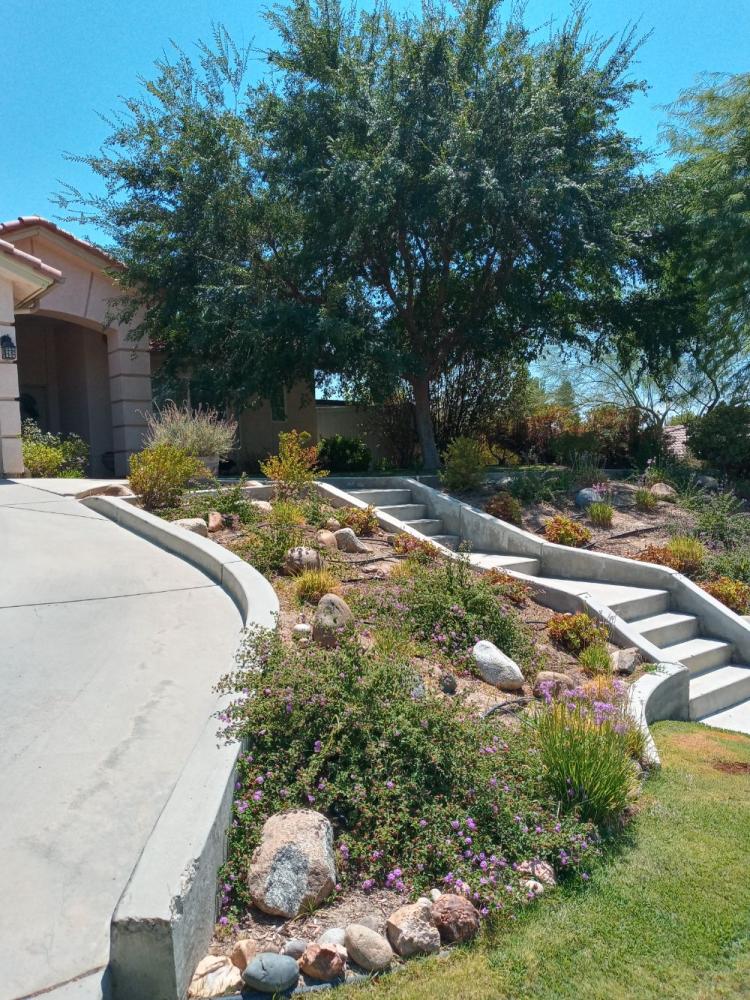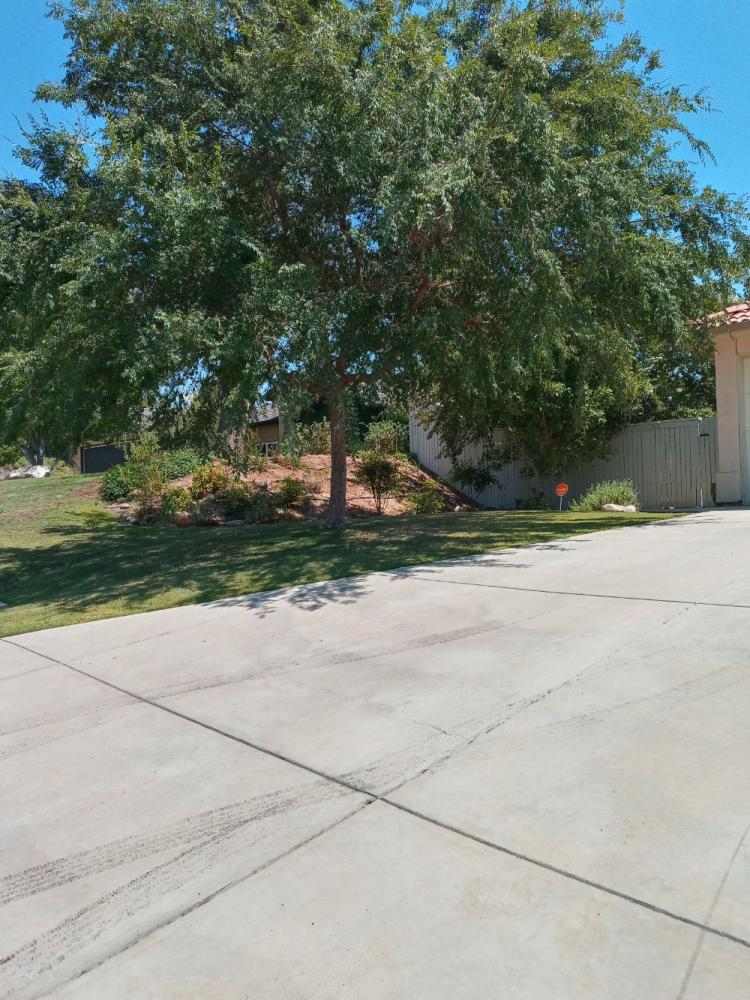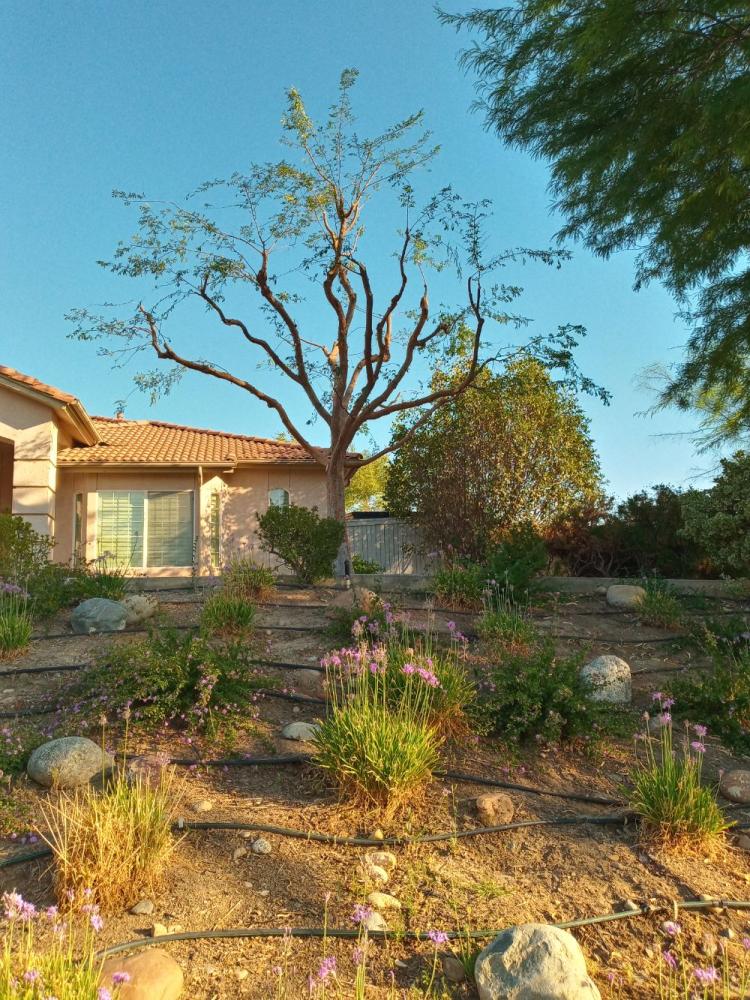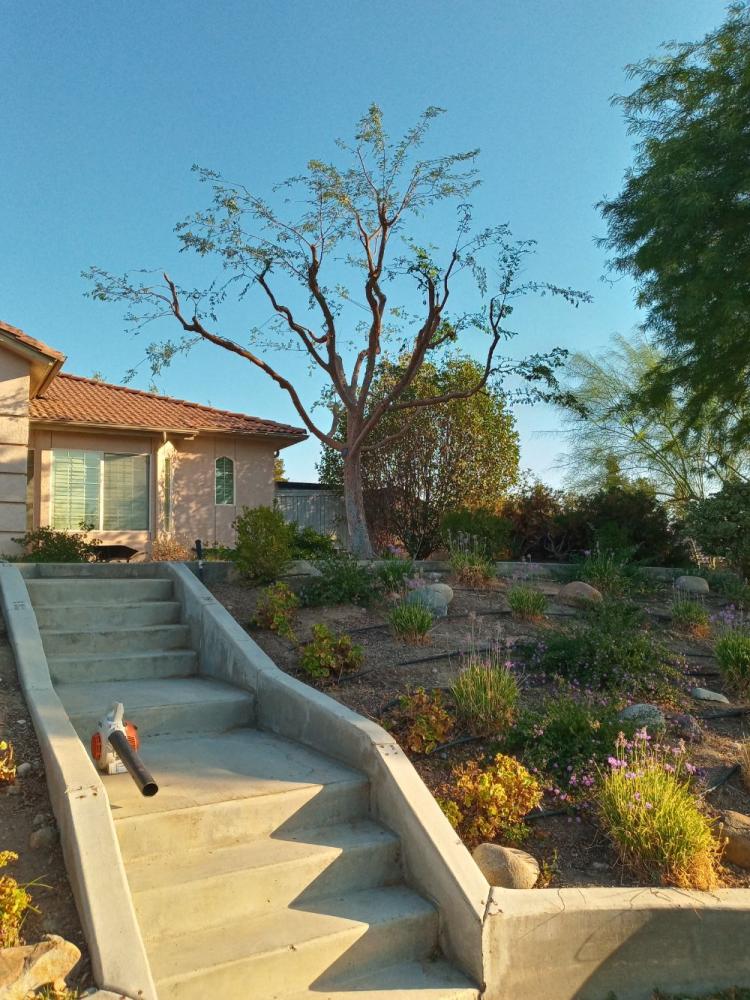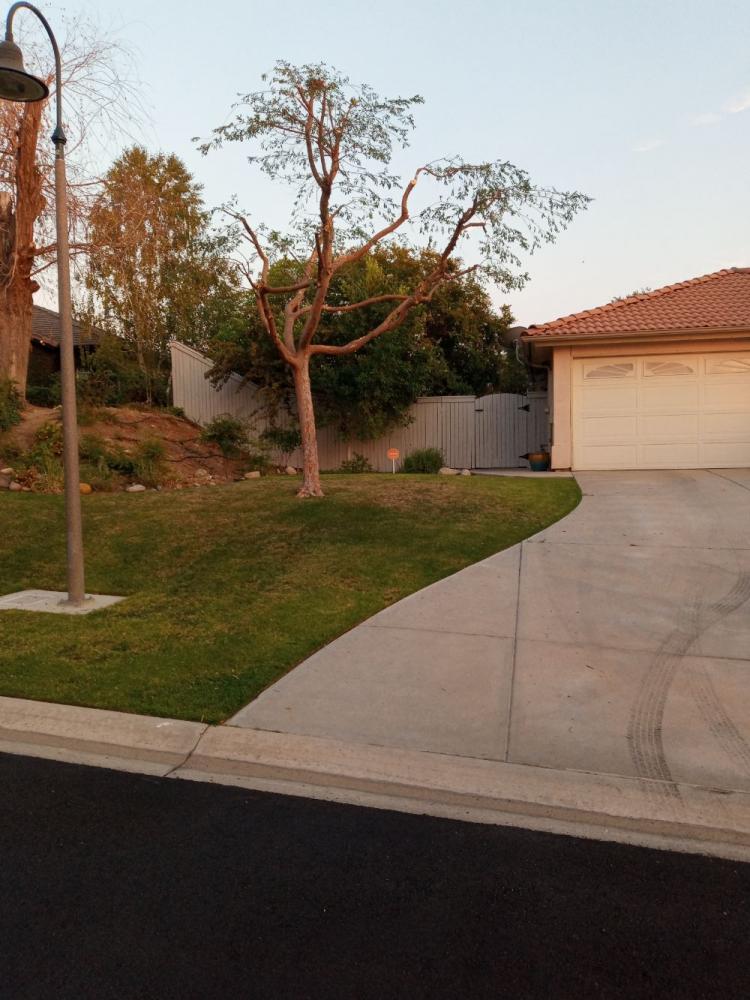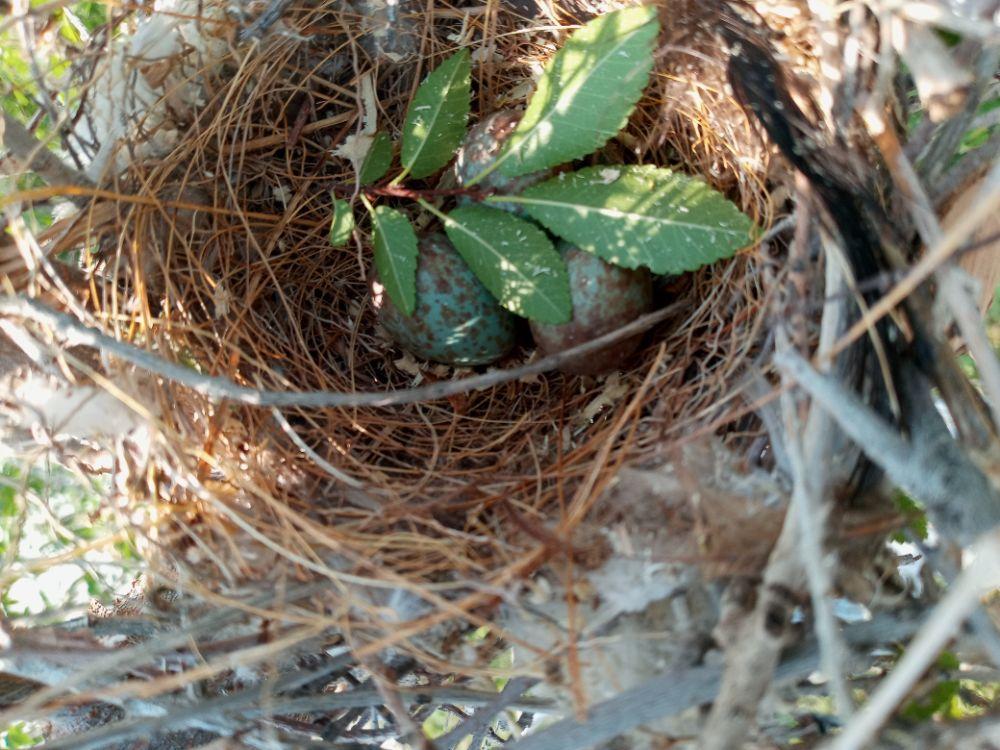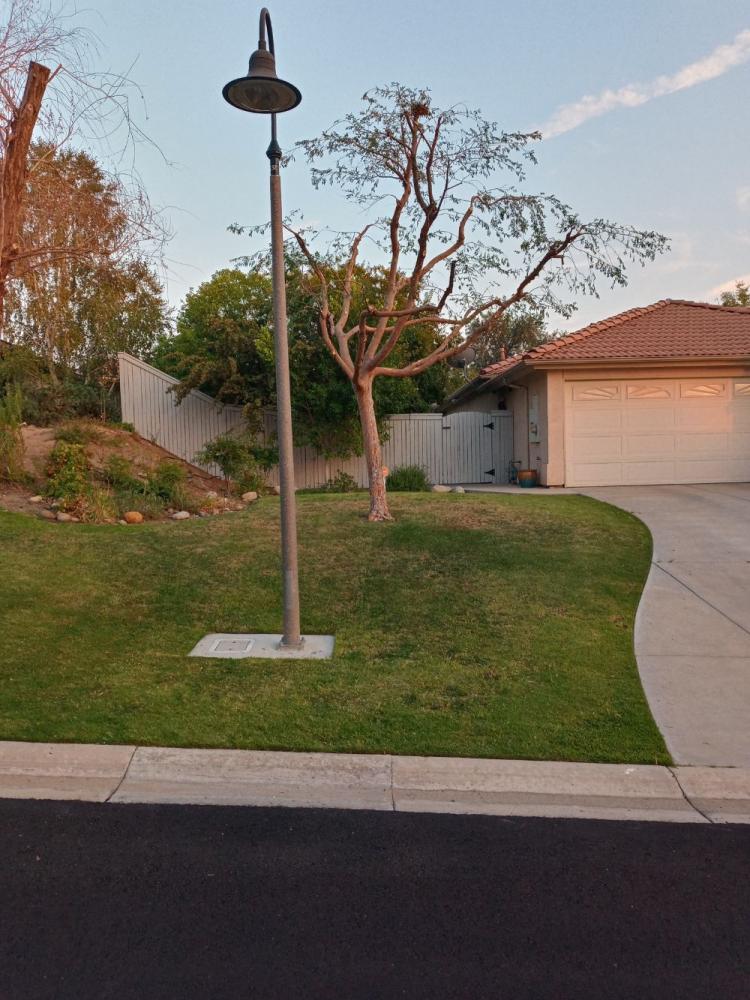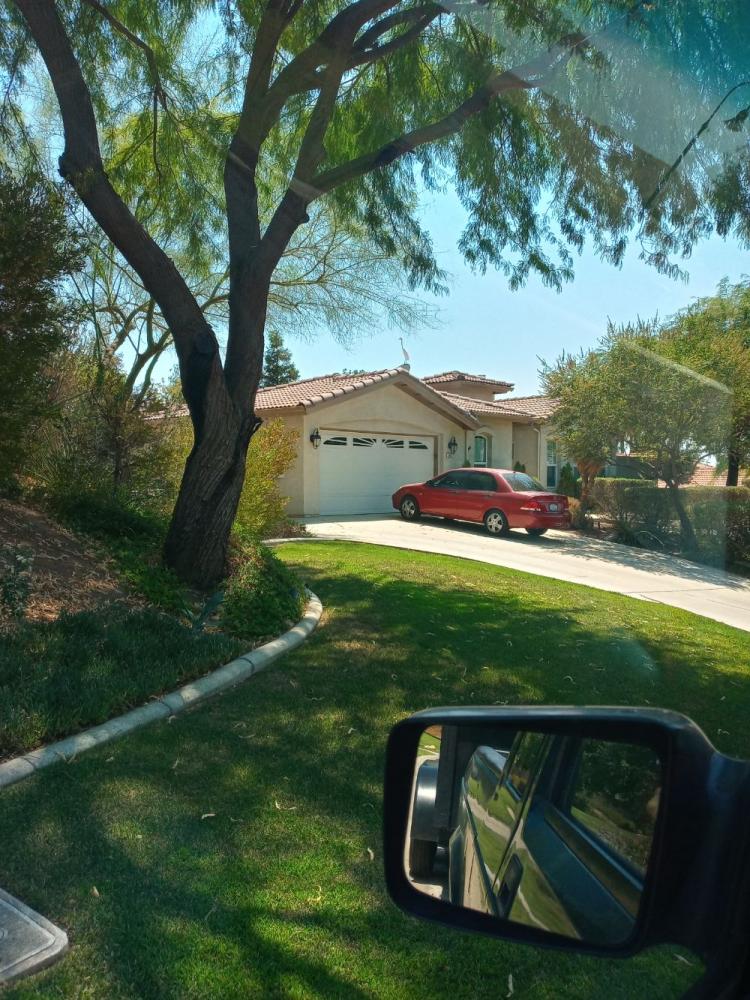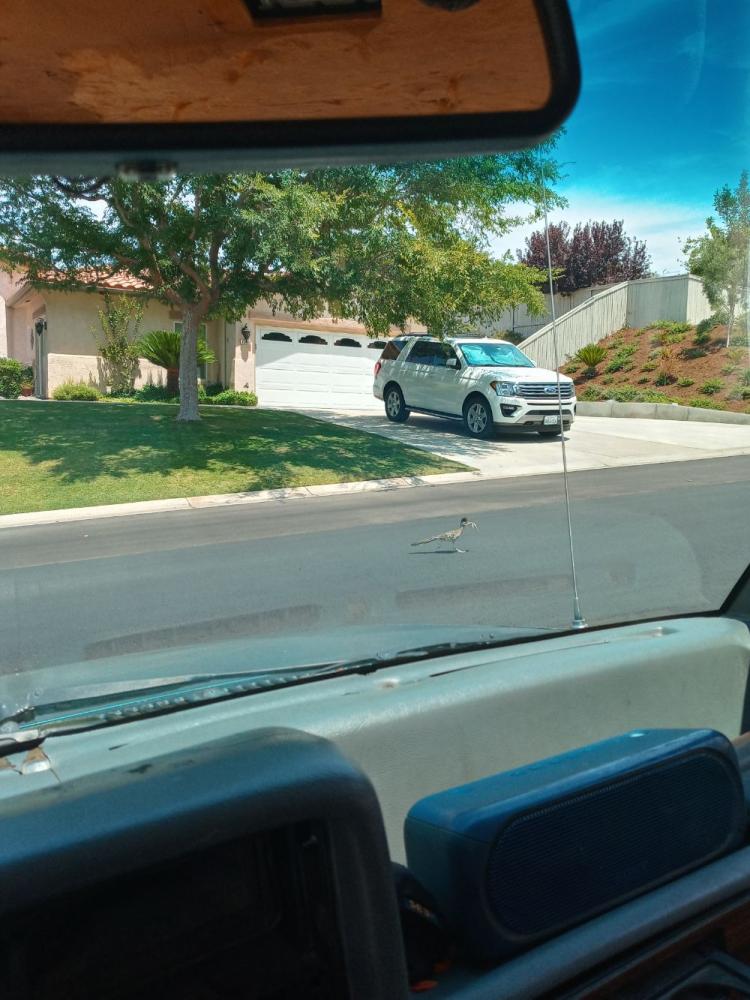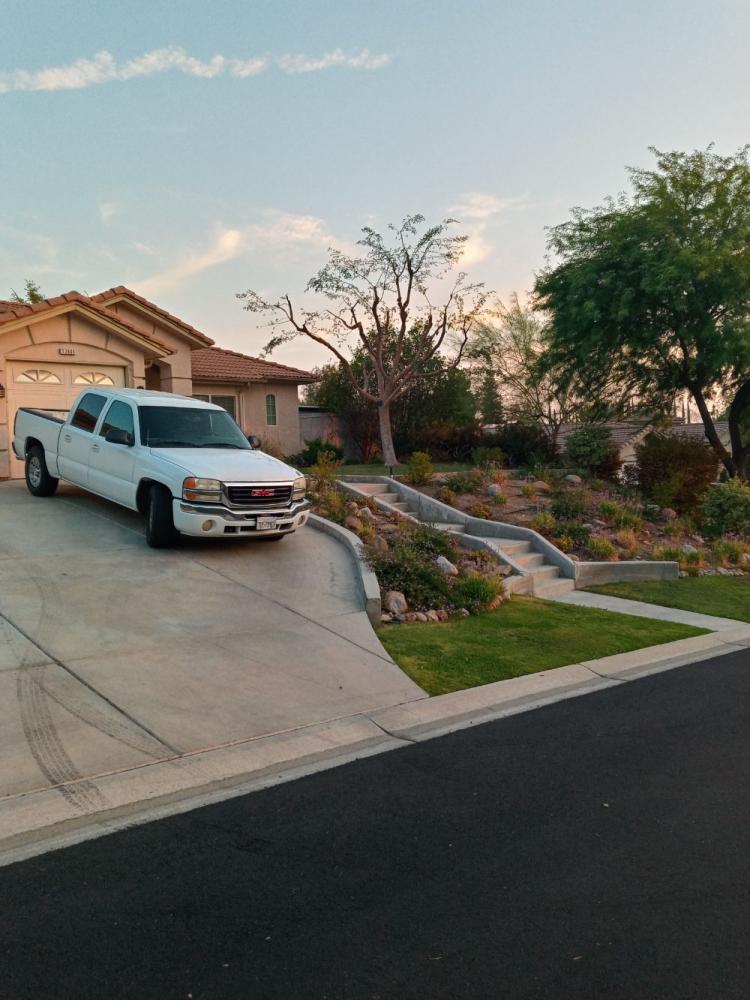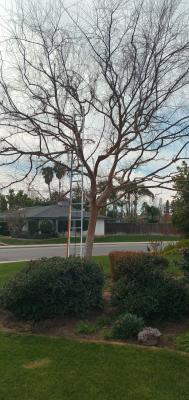 Chinese Elm,Trimmed for my Barber😝
Uploaded:May 2 2022'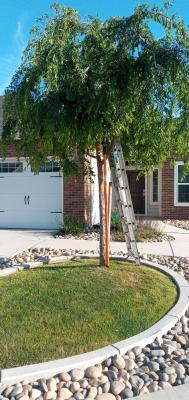 Chinese Elm 2nd time trimmed.
Uploaded:May 1 2022'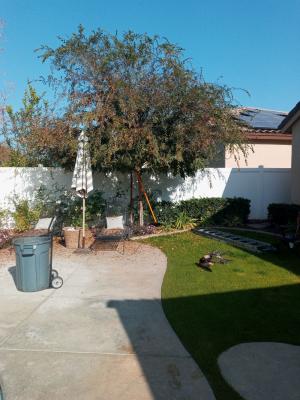 Little.Chinese Elm Before & after.
Uploaded:Dec 21 2021'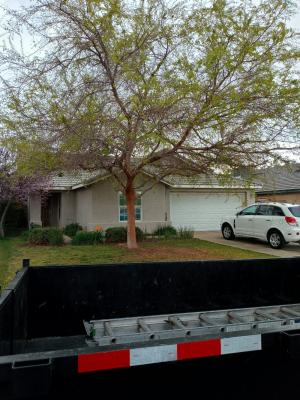 Chinese Elm Never Been trimmed.It was a Nightmare!!
Uploaded:Mar 14 2021'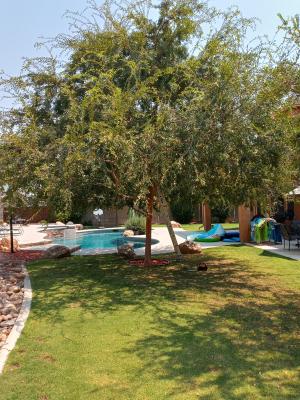 Chinese Elm & small Olive tree
Uploaded:Sep 7 2020'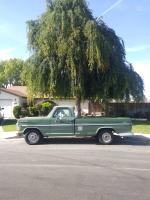 Chinese Elm 🌳 trimmed Before & After 🐵
Uploaded:Aug 19 2019'